Welcome to the Dividend Value Builder (Content & Links)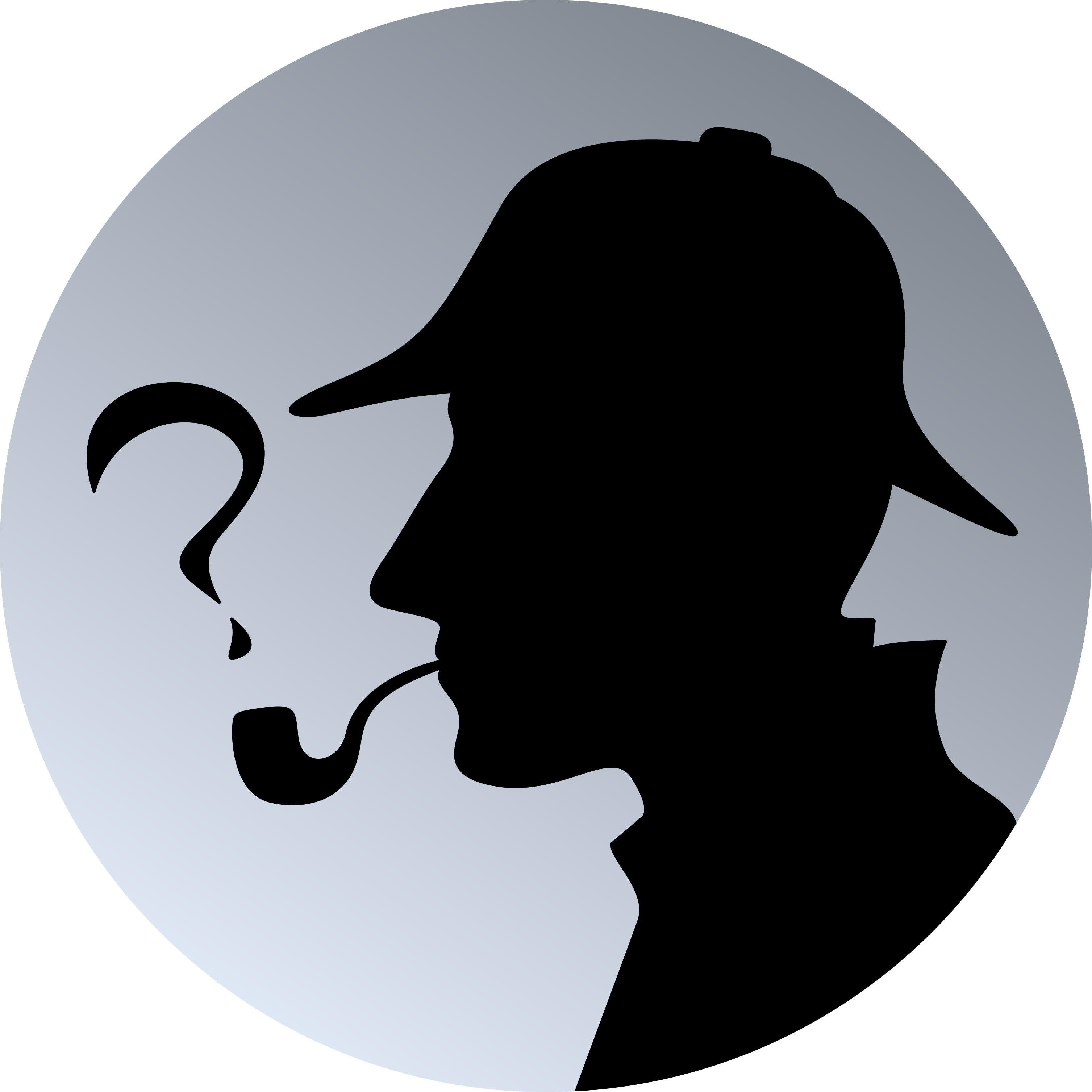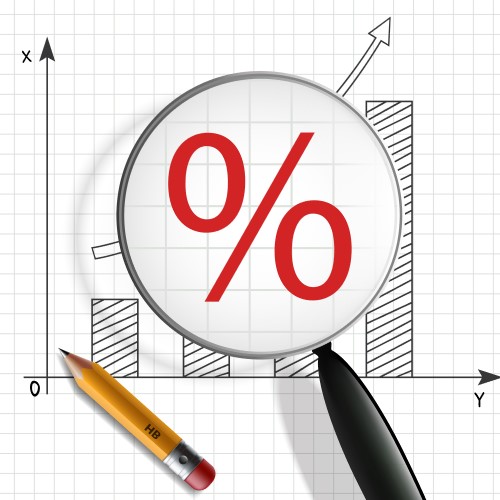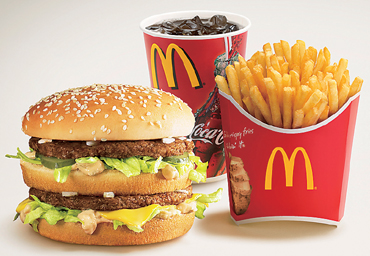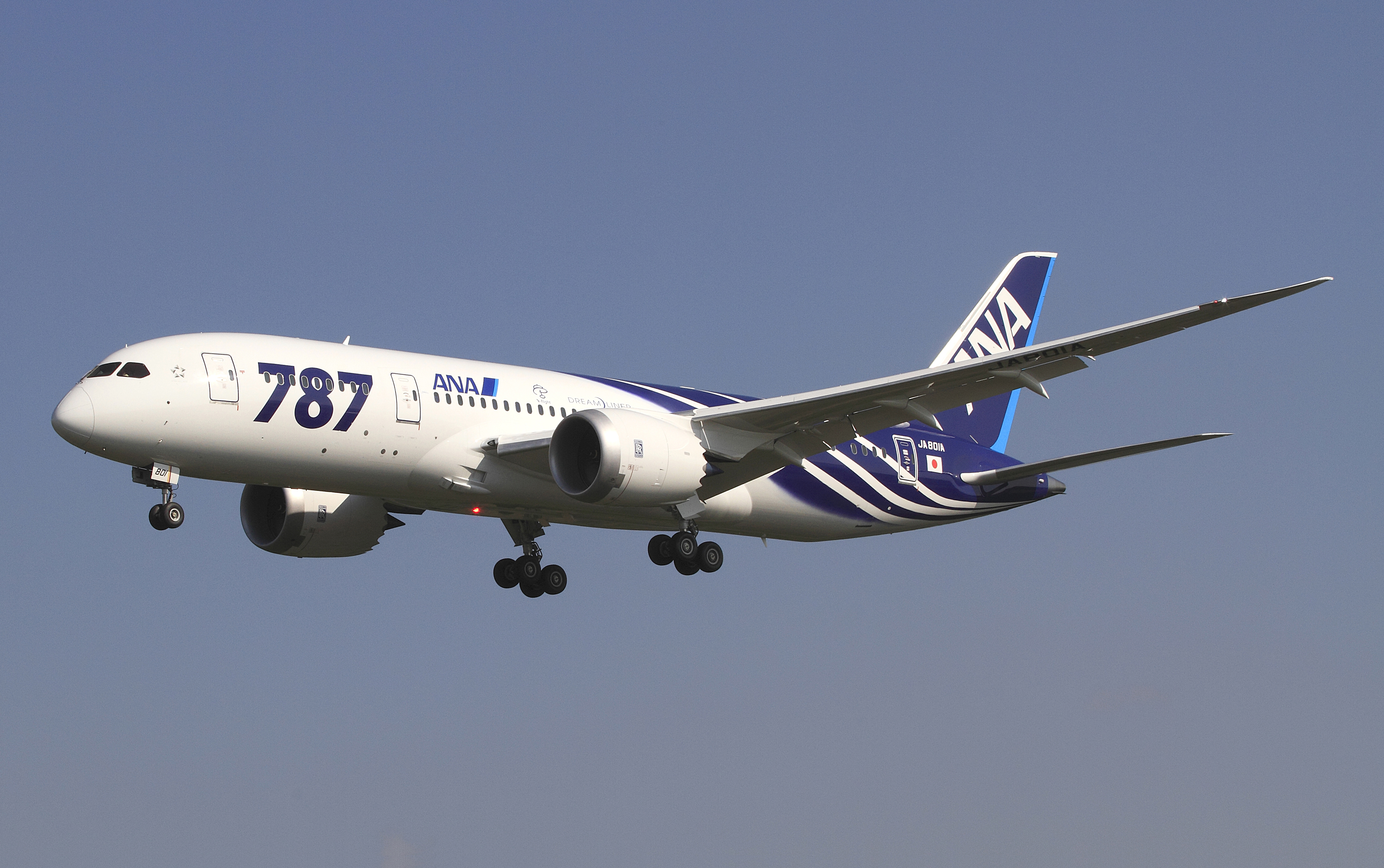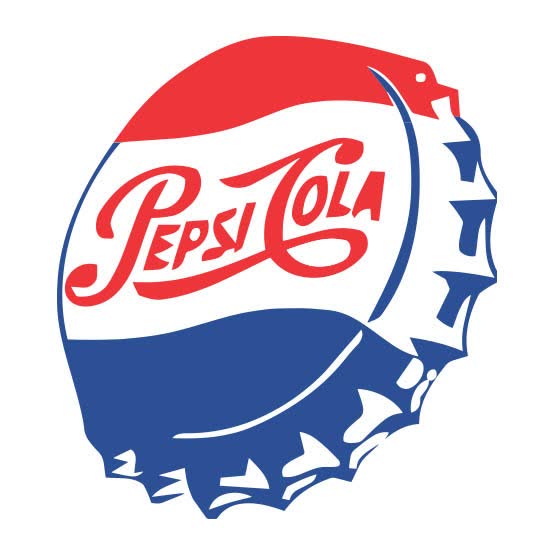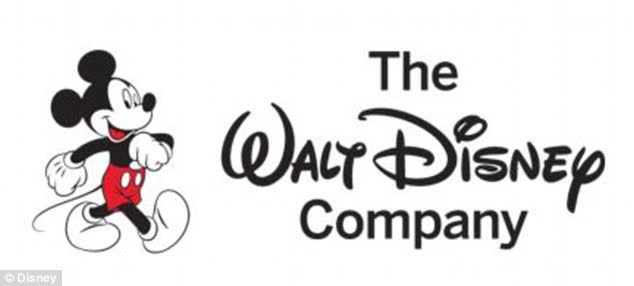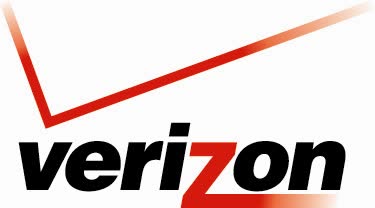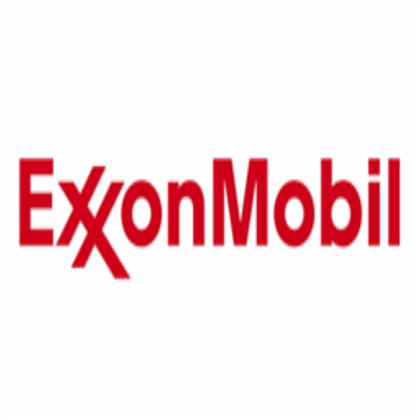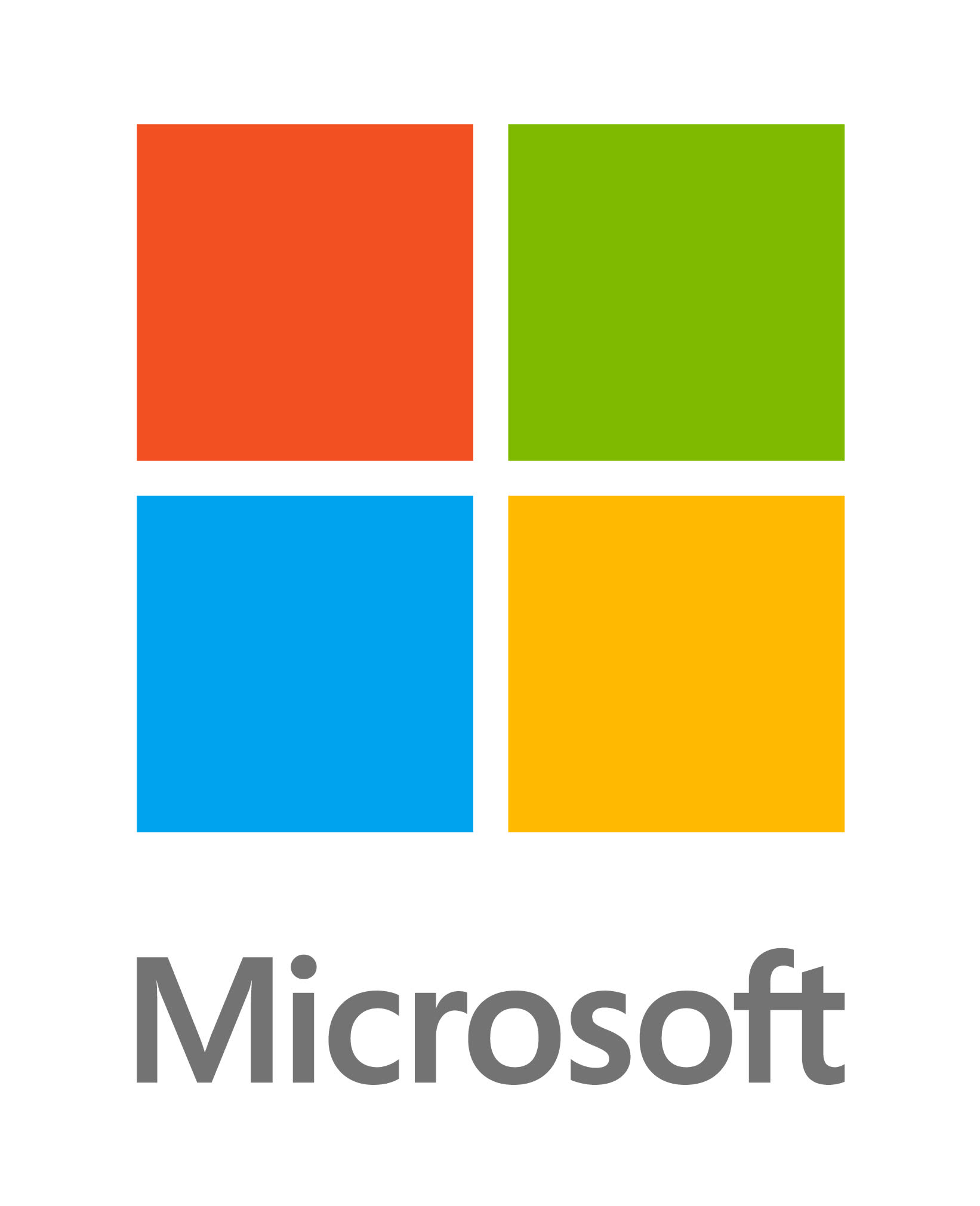 Dividend Value Builder Newsletter
Home of the Dividend Analyzer
For a limited time:
Get both Monthly Newsletters: the Dividend Value Builder Portfolio Issue and Dividend Value Builder Analyzer Issue for $99/year.
For a limited time the Dividend Value Newsletter is being offered at a ridiculously low price. Charter Members are locking in their $99/year rate forever. Not only that, it comes with a Free 10-Day Trial. You literally pay nothing until your 10 day trial is over.
When I invest, I expect to pay (price) less than the real worth (value) of the investment. This newsletter is an investment for you and I promise you will receive much more in value than the price you pay. If you don't agree, just cancel and owe nothing. You can't lose.  Join with me and we will build wealth together. Become a Dividend Value Newsletter Member today!
Sincerely,  Ken Faulkenberry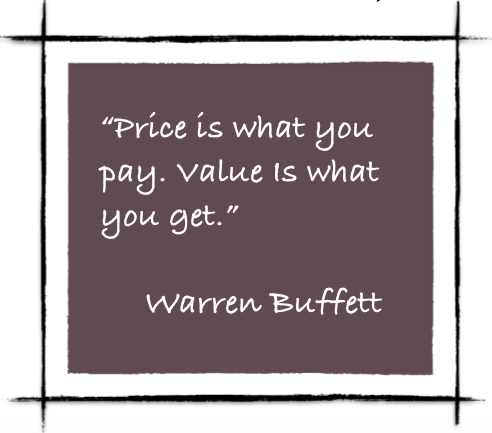 Dividend Value Builder Newsletter (Annual)
10-Day Free Trial

Two Monthly Dividend Value Builder Newsletters: The DVB Portfolio Issue and the DVB Analyzer Issue.

Discover, Evaluate, and Compare Stocks Without Emotional Bias => Monthly Issues Include:

3 DVB Portfolios => Foundation Portfolio, Dividend Growth Portfolio, and High Income Portfolio

Key Market Statistics

My Commentary On Dividend Investing

The Dividend Analyzer and How to Compare Quality Dividend Stocks

Total Score,

Dividend Safety Score

,

Profitability & Growth Score

, and

Valuation Score

for all 250+ stocks in the DVB Database.

Top Dividend Analyzer Stocks By Sector
Join Now
Discover, Evaluate, and Compare Dividend Stocks
Dividend Value Builder Analyzer Newsletter: Dividend Safety, Profitability & Growth, Valuation, and Total Scores for 240+ stocks in the DVB database. Top Stocks For Each Sector, Ken's Commentary.
Dividend Value Builder Portfolio Newsletter:   Foundation Portfolio, Dividend Growth Portfolio, High Income Portfolio. Open & Closed Positions. One-Page Analysis For Each Portfolio Stock.
Learn More
Disclaimer: While Arbor Investment Planner has used reasonable efforts to obtain information from reliable sources, we make no representations or warranties as to the accuracy, reliability, or completeness of third-party information presented herein. The sole purpose of this analysis is information. Nothing presented herein is, or is intended to constitute investment advice. Consult your financial advisor before making investment decisions.