Dividend Value Builder Newsletter
- Discover, Compare, and Evaluate Stocks Without Emotional Bias - 
(Intrinsic Value Analysis For Over 300 Stocks)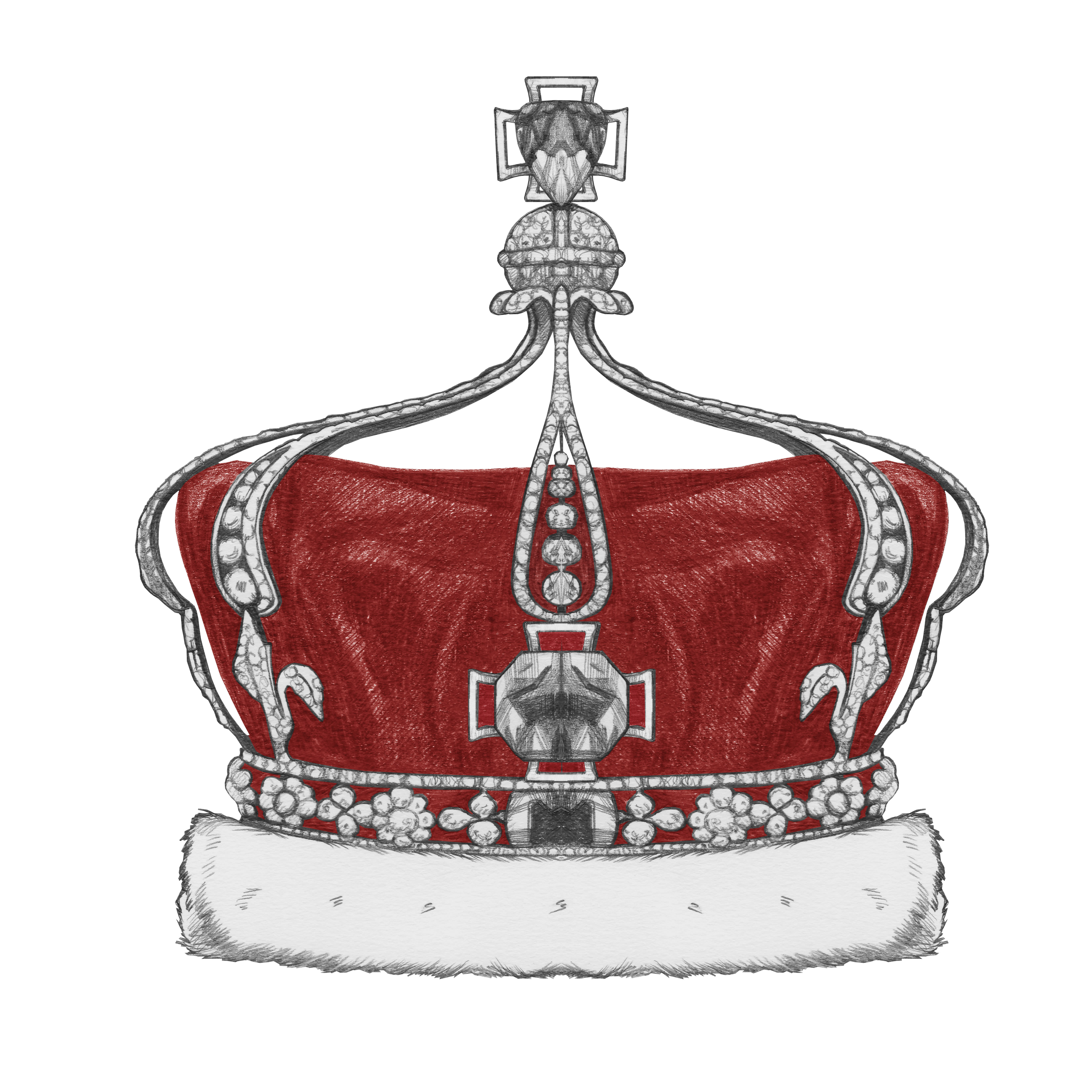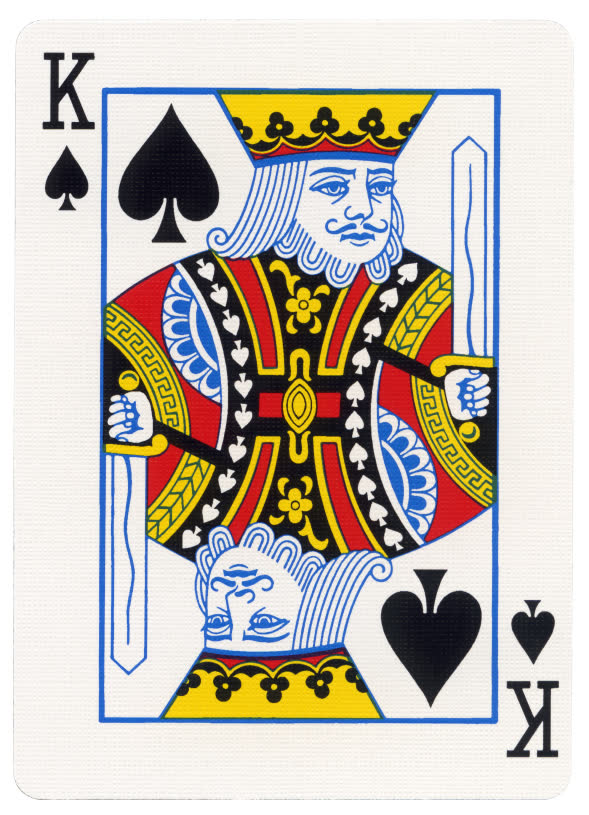 50 + Consecutive Years of Increasing Dividends
Dividend Kings are S&P 500 companies who have increased their dividend for 50+ consecutive years. That is an amazing record of consistency. That is why there are so few companies that qualify for the Dividend Kings List.
Think about it; 50 years is a long time. Booms and busts, inflation and deflation, high interest rates and low interest rates; these companies have survived and prospered through it all. In other words, you have at least found a company that has been able to move forward over many different environments and cycles.
There are 44 Companies on the 2023 Dividend Kings List:
Company (Symbol) – Consecutive Years of Dividend Increases
(sorted by consecutive years highest to lowest)
*Click on Blue Underline To Get My Intrinsic Value / Margin of Safety Analysis For Individual Stock.
Dover  (DOV)  –  67
Northwest Nat. (NWN)  –  67
Genuine Parts (GPC)  –  66
Parker Hannifin  (PH)  –  66
3M  (MMM)  –  64
Cincinnati Fin. (CINF)  –  62
Lowe's   (LOW)  –  61
Coca-Cola   (KO)  –  60
Lancaster Colony  (LANC)  –  60
Nordson  (NDSN)  –  59
F&M Bank (FMCB) – 58
Hormel Foods (HRL)  –  57
Tootsie Roll Industries (TR) – 56
ABM Industries (ABM)  –  55
Commerce Bancshares (CBSH)  – 55
California Water Services (CWT)  –  55
Federal Realty Investment Trust (FRT)  –  55
Stepan Co. (SCL) – 55
SJW Group (SJW)  –  55
Stanley Black & Decker (SWK)  –  55
Target (TGT)  –  55
H.B. Fuller Co. (FUL) – 53
Altria Group (MO) –  53
Black Hills Corporation (BKH) – 52
National Fuel Gas (NFG) – 52
Sysco Corp (SYY) –  52
Universal Corporation (UVV) – 52
Abbott Laboratories (ABT) – 51
AbbVie (ABBV) – 51
W.W. Grainger (GWW) – 51
Leggett & Platt (LEG) – 51  (Note: No longer eligible due to being removed from S&P 500)
MSA Industrial Direct Co. (MSA) – 51
PPG Industries (PPG) – 51
Tennant (TNC) – 51
Becton Dickinson (BDX) – 50
Gorman-Rupp (GRC) – 50
Kimberly-Clark (KMB) – 50
Middlesex Water – 50 
PepsiCo (PEP) – 50
VF Corp. (VFC) – 50 
(Updated: January 2023)
A Word of Caution About the Dividend Kings
Humans, and investors in particular, tend to think in a linear fashion. In other words, we view the past and assume it will continue without sufficient analysis of what could change.
Just because a company has increased its dividend for 50 years does not mean it will continue forever. Companies frequently stumble and drop off dividend lists. In addition these stocks carry higher than average valuations most of the time. After all, they are Dividend Kings!
The Dividend Value Builder provides a time saving approach to discover, compare, and evaluate dividend stocks without emotional bias. We use intrinsic value stock analysis to estimate a company's real value and compare that value to its current price. This provides us with a margin of safety estimate and estimate of forward returns if the company stock gravitates toward its intrinsic value over time.
My point is you shouldn't just take a list and stop there. We need to dig in and analyze the companies. Using a quantitative analysis such as the Dividend Value Builder allows investors to compare stocks without letting emotions or behavioral biases influence their choices in picking stocks. We want to find the stocks that offer a bargain (or at least a fair) price for the value of the company.
Additional Reading: Intrinsic Value Stock Analysis – My Formula 
Dividend Value Builder Newsletter Membership (24 Issues) - $129/Yr.
Minimize Large Portfolio Drawdowns
Invest With Confidence In Less Time - Manage Your Portfolio Without Behavioral Errors
Disclaimer:
While Arbor Investment Planner has used reasonable efforts to obtain information from reliable sources, we make no representations or warranties as to the accuracy, reliability, or completeness of third-party information presented herein. The sole purpose of this analysis is information. Nothing presented herein is, or is intended to constitute investment advice. Consult your financial advisor before making investment decisions.