Dividend Value Builder Newsletter
- Discover, Compare, and Evaluate Stocks Without Emotional Bias - 
(Intrinsic Value Analysis For Over 300 Stocks)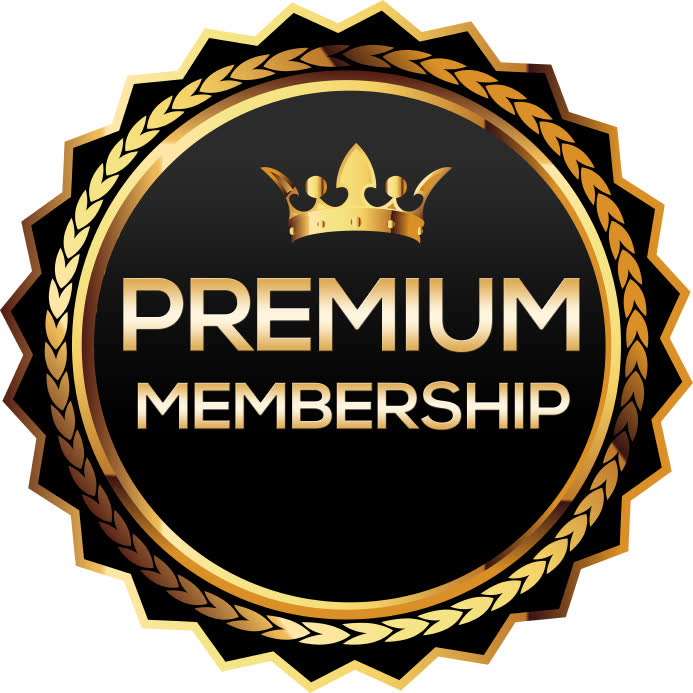 Dividend Aristocrats List
25 or More Consecutive Years of Dividend Increases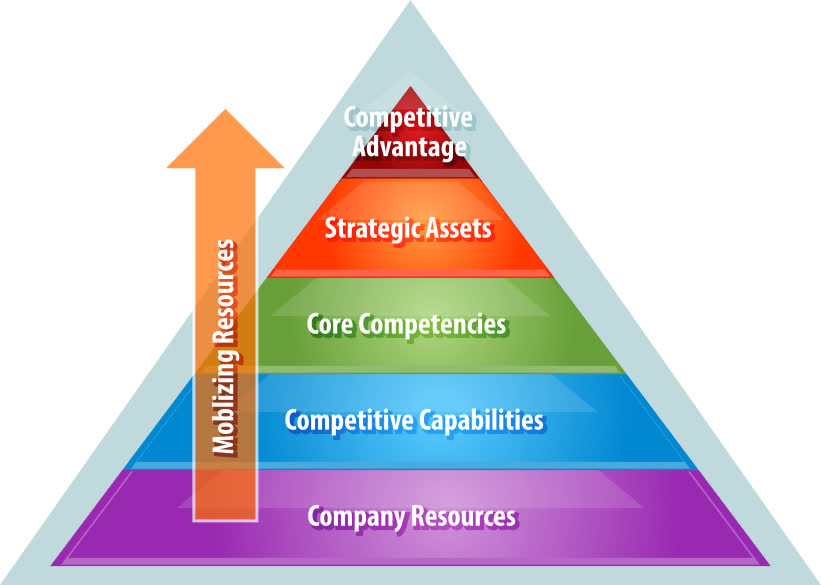 The Dividend Aristocrats List consists of the S&P 500 companies that have increased their dividend for 25 consecutive years or more.
S&P Global Inc. has maintained a Dividend Aristocrat Index since 2005. It is an equally weighted company index.
The Dividend Aristocrat index is considered one of the most prestigious because, unlike the Dividend Champions list, companies have to meet special requirements to be part of the S&P 500.
There are 67 Companies on the 2023 Dividend Aristocrats List:
Company (Symbol)  – Consecutive Years of Dividend Increases
(sorted by consecutive years highest to lowest)
*Click on Blue Underline to Get My Current Intrinsic Value / Margin of Safety Analysis.
Dividend Aristocrats & Stock Picking
These companies have been proven winners. They would not have been able to increase their dividends for more 25 consecutive years if they didn't have advantages over their competitors.
One of the benefits of using the Dividend Aristocrats list is that you know you have found a company that has been successful over several economic cycles. However we must remember that investors have recognized this fact and have been willing to pay more, or bid their price up.
"A great company is not a great investment if you pay too much for the stock." (pg. 181)
Benjamin Graham – The Intelligent Investor
Because the probability that a Dividend Aristocrat is high quality company and it's price will be above average; the most important issue with buying Dividend Aristocrats is valuation. Valuation matters. The price you pay may not be the value you receive. You can buy a great company, but if you pay too much it is a bad investment.
The Dividend Value Builder provides a time saving approach to discover, compare, and evaluate dividend stocks without emotional bias. We select stocks by using  fundamental quantitative analysis to estimate an intrinsic value. This provides us with a margin of safety estimate and estimate of forward returns if the company stock gravitates toward its intrinsic value over time.
Don't forget to stay focused on value when sorting through the Dividend Aristocrat List.
Additional Reading: Intrinsic Value Stock Analysis – My Formula
Dividend Value Builder Newsletter Membership (24 Issues) - $129/Yr.
Minimize Large Portfolio Drawdowns
Invest With Confidence In Less Time - Manage Your Portfolio Without Behavioral Errors
Disclaimer:
While Arbor Investment Planner has used reasonable efforts to obtain information from reliable sources, we make no representations or warranties as to the accuracy, reliability, or completeness of third-party information presented herein. The sole purpose of this analysis is information. Nothing presented herein is, or is intended to constitute investment advice. Consult your financial advisor before making investment decisions.