Walt Disney (DIS) Stock Analysis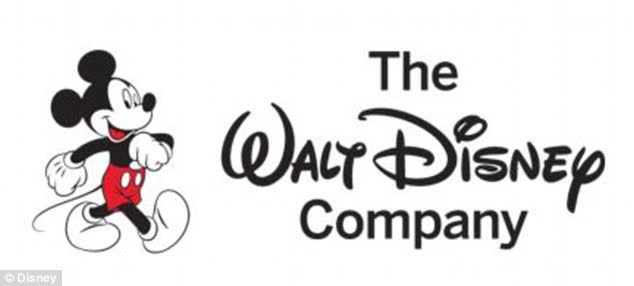 Walt Disney Dividend
(updated 10/13/2017)
Walt Disney has paid a dividend since 1977. The company has increased its dividend for 6 consecutive years and raised it substantially the past decade. The company is on the Arbor Dividend Growers / Producers List.
Price: $97.31
Current Dividend: $1.56
Dividend Yield: 1.6%
Cash Dividend Payout Ratio: 28%
Market Capitalization: 150 B
Enterprise Value: 171 B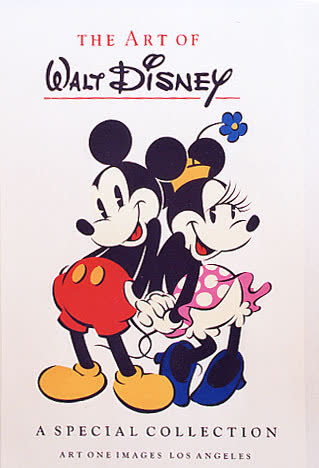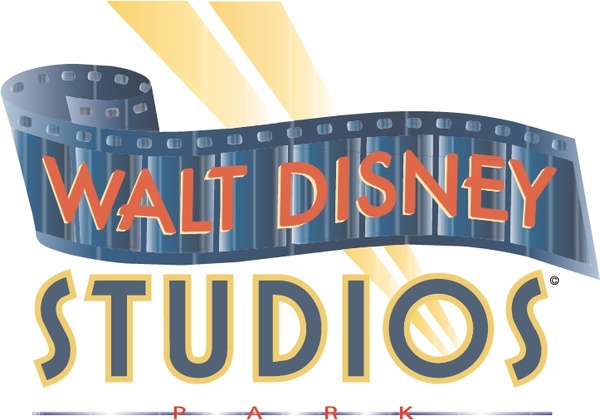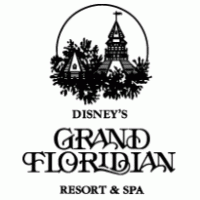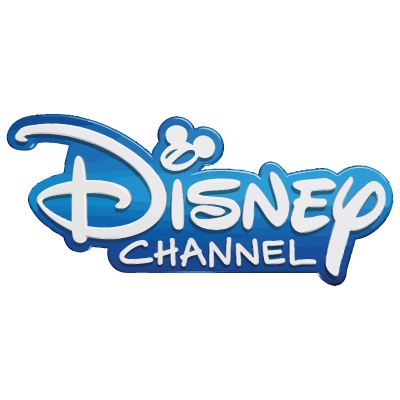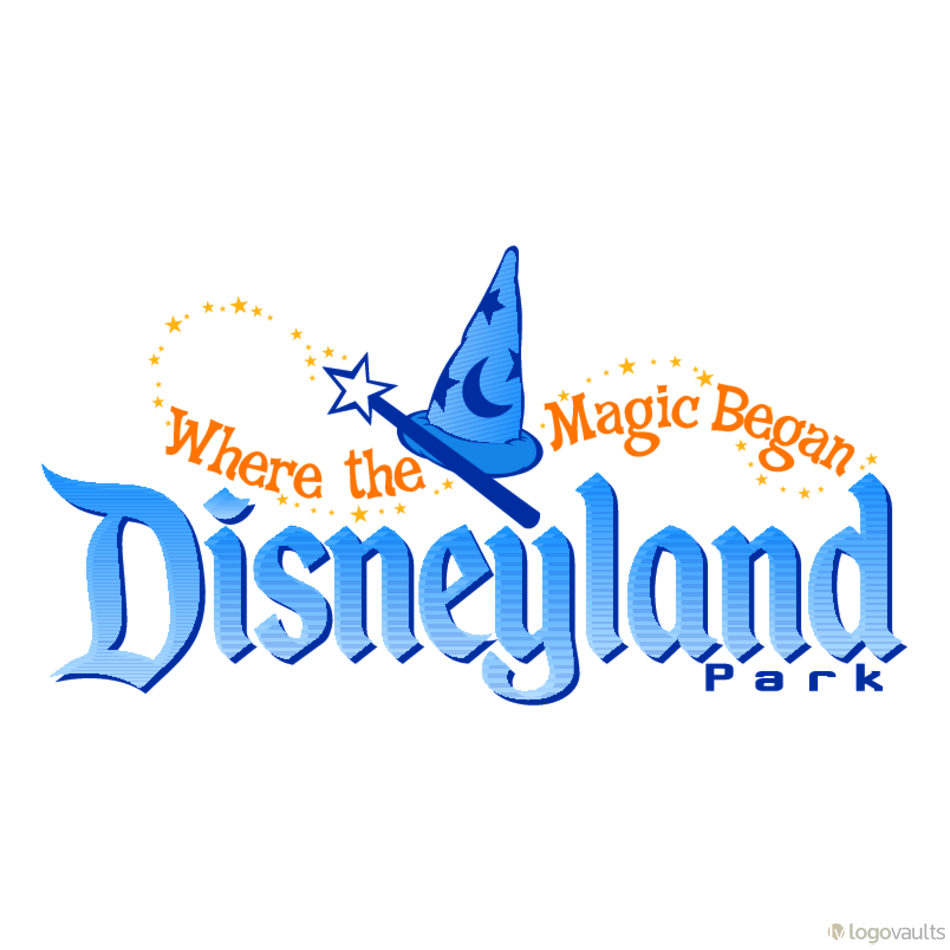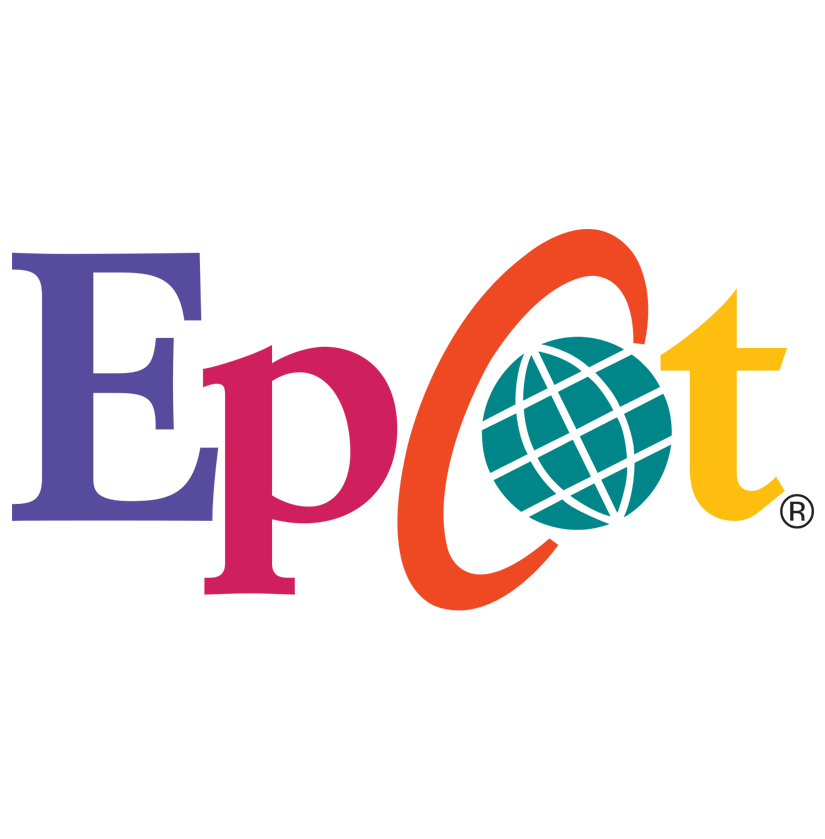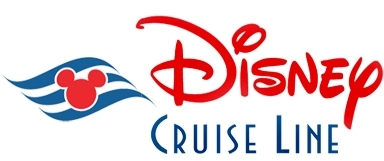 Dividend Analyzer Checklist
(updated September 2017)
Dividend Safety Score (25/33 points)
Dividend Per Share (ttm): $1.56
Dividend Payout Ratio (ttm): 26%
Cash Dividend Payout Ratio: 31%
Cash From Operations (CFO) Per Share (ttm): $7.41
CFO Dividend Coverage (CFO / DPS): 4.7 (5/6 points)
Free Cash Flow (FCF) Per Share (ttm): $4.84
FCF Dividend Coverage (FCF / DPS): 3.1 (5/6 points)
Net Financial Debt: $17851 M
Total Assets: $91807 M
Net Financial Debt / Total Assets: 19% (8/12 points)
Net Financial Debt to EBITDA (ttm): 118%
Total Liabilities to Assets Ratio (Qtr.): 52%
Piotroski Score (1-9) (TTM): (7/9 points)
Profitability & Growth Score (25/33 points)
Revenue (10 Year Growth) *CAGR > 4.14%: 5.1% (4/4 points)
EPS Basic Cont. Operations (10 Year Growth) CAGR > 4.14%: 13.3% (4/4 points)
Cash From Operations (10 Year Growth) CAGR > 4.14%: 8.1% (6/6 points)
Operating Earnings Yield (ttm): 8.6% (5/7 points)
Net Income (ttm): $9235 M
Gross Profit (ttm): $25658 M
Total Assets: $91807 M
Gross Profitability Ratio = GP / Total Assets: 28% (6/12 points)
Cash Return On Invested Capital (CROIC)(tttm): 11%
Return on Invested Capital (ROIC): 14%
Return on Invested Capital (ROIC) (5 Year Median): 12%
Return on Invested Capital (ROIC) (10 Year Median): 10%
Valuation Score (18/34 points)
Free Cash Flow Yield (ttm): 5.3% (6/9 points)
EV to EBIT (ttm): 12.5 (6/9 points)
EV to EBITDA (ttm): 10.5 (5/9 points)
PE10: 31.0 (1/7 points)
Price to Sales Ratio (ttm): 2.9
Price to Book Value (ttm): 3.6
Price to Earnings Ratio (P/E) (ttm): 17.7
TOTAL POINTS – (68/100) (50 is an average score)
*Compound Annual Growth Rate (CAGR)
**A Compound Annual Growth Rate of 4.14% = a 50% gain over 10 years.
Stay Updated All the Time!
DVB Treasure Trove Twelve, DVB Dividend Analyzer, & DVB Portfolios Newsletters: 3 For 1 Low Price $99/year (44% Savings Over Purchasing Separately)
Learn More
Description
Sector: Consumer Cyclical
Industry: Media – Diversified
The Walt Disney Company is a global media conglomerate with a diversified portfolio of businesses focusing on media and family entertainment. The company operates in four segments: Media Networks, Parks & Resorts, Studio Entertainment, and Consumer Products & Interactive Media.
Media Networks (42% of revenues)
The media networks segment includes Cable Networks, Broadcasting, and various equity investments.
The primary cable networks are ESPN, the Disney Channels, and Freeform (formerly ABC Family). The Broadcasting division includes the ABC Television Network (242 local television stations reaching almost 100% of U.S. households). Disney has equity investments in many networks including: A&E, History, Lifetime, and Hulu.
Parks & Resorts (31% of revenues)
Walt Disney has 5 vacation destinations with 11 theme parks and 47 resorts throughout the world.
Disney Cruise Lines includes four ships: Disney Magic, Disney Wonder, Disney Dream, and Disney Fantasy.
Disney Vacation Club includes 13 properties with more than 3,800 vacation club units.
Adventures by Disney prepares guided family vacation experiences to destinations around the globe.
Studio Entertainment (17% of revenues)
The Walt Disney Company was built upon the foundation of the Walt Disney Studios. The last couple of decades have been marked by growth through high quality acquisitions of successful companies. The studio entertainment segment includes live-action and animated motion pictures, video content, musicals, and live stage plays.
This segment includes Walt Disney Pictures (Bambi, Frozen), Pixar Animation Studios (Toy Story, Cars), Disneynature, Marvel Studios (Iron Man, Thor), Lucasfilm (Star Wars, Indiana Jones), Touchstone Pictures (Splash, Pretty Woman).
The Disney Theatrical Group includes Disney on Broadway, Disney on Ice, and Disney Live!. Disney Music includes Walt Disney Records and Hollywood Records label.
Consumer Products & Interactive Media (10% of revenues)
The Disney Consumer Products (DCP) segment includes licensing, publishing, games, and more than 350 Disney Stores. DCP is the largest licensor in the world including thousands of toys, apparel, books, and art.
SWOT Analysis For Walt Disney
Strengths
When I think of Walt Disney I think of Quality! The company has assembled, through organic growth and strategic acquisitions, a group of some of the highest quality assets ever assembled in their industry.
Disney's world-class brand and franchises include an enormous library of feature films, animated characters, and merchandise that goes with it. They have an unmatched ability to monetize their valuable assets. This provides a wide moat and competitive advantages that could last for decades.
Weaknesses
The ABC network and ESPN are major assets in an area that is changing fast. Technology is providing more choices for consumers and the past dominance of ESPN is not a certainty any longer.
Disney media depends on retransmission and reverse compensation fees to grow it media networks earnings. The competition is fierce in this industry and subject to declining margins.
Opportunities
The ability to monetize their valuable assets across many platforms (i.e. films, theme parks, books, home entertainment, toys, etc.) provides leverage most companies only dream about.
The Walt Disney Co. balance sheet is strong and able to allow the company to continue its policy of strategic acquisitions to provide opportunities for future growth and synergies with current assets.
Threats
Demographics and current technology trends are threatening the business model used by ESPN and the ABC network. How revenue is derived from these assets is in a state of flux.
Conclusion
(updated September 2017)
Walt Disney is ranked #34 (out of 342) overall and #19 (out of 59) in the Consumer Cyclical Sector by the Dividend Analyzer.
Type of Investor / Recommendation
Large Diversified Dividend Portfolios / Should Be Considered
Looking For Exposure to Consumer Cyclical Sector / Can Be Considered
Deep Value Investors / Watchlist
Position Disclosures:
DVB Foundation Portfolio – None
DVB Dividend Growth Portfolio – None
DVB High Income Portfolio – None
Arbor Asset Allocation Model Portfolio (AAAMP) – None
Discover, Compare, and Evaluate Dividend Stocks
Dividend Analyzer Newsletter: Analyze Dividend Safety, Profitability, and Valuation without emotional bias.
Treasure Trove Twelve: Find the Hidden "Gems" in the Midst of 1000's of stock choices. DVB Database Sector Analysis.
DVB Portfolio Newsletter: Six Portfolios: 3 Stock Portfolios and 3 ETF Portfolios. Email Notification of Portfolio Changes.
Get All 3 Dividend Value Builder Services for 1 Low Price: $99/year (save 33% over purchasing separately). 
Free 7-Day Trial. You take NO risk. Start today!
Learn More
Disclaimer: While Arbor Investment Planner has used reasonable efforts to obtain information from reliable sources, we make no representations or warranties as to the accuracy, reliability, or completeness of third-party information presented herein. The sole purpose of this analysis is information. Nothing presented herein is, or is intended to constitute investment advice. Consult your financial advisor before making investment decisions.