Microsoft (MSFT) Stock Analysis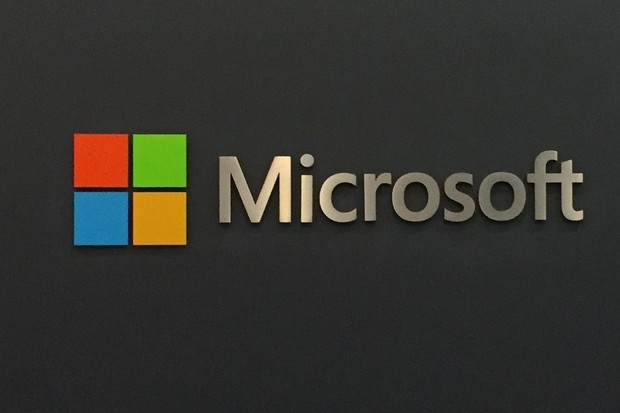 Microsoft Dividend
(updated 12/08/2017)
Microsoft has paid a dividend since 2003 and increased its dividend for 14 consecutive years; qualifying the company as a Dividend Contender.
Price: $84.22
Dividend Yield: 2.0%
Current Dividend: $1.68
Cash Flow From Operations (CFO) Per Share (ttm): $5.18
Free Cash Flow (ttm): $4.13
Market Capitalization:  650 B
Enterprise Value: 583 B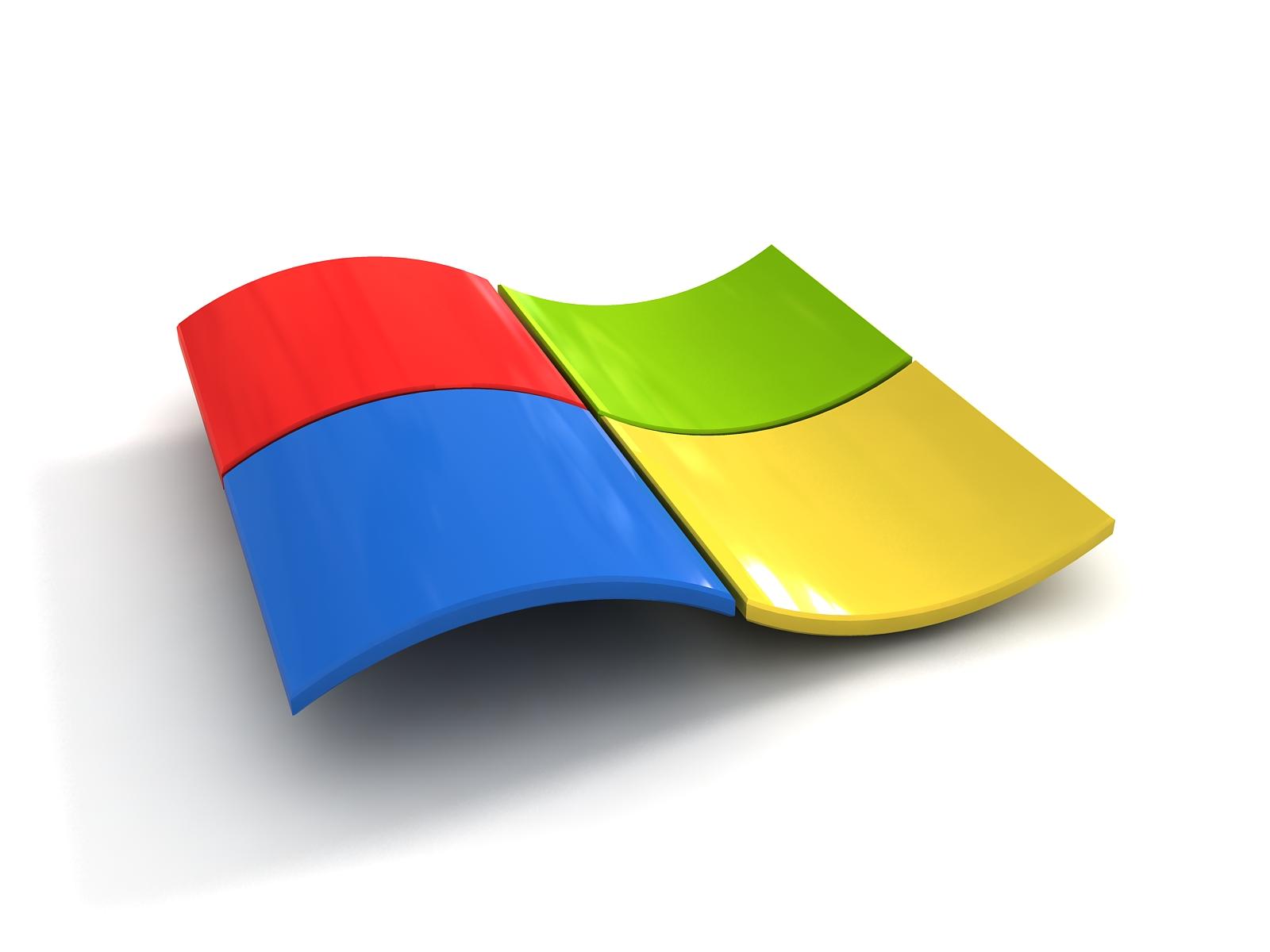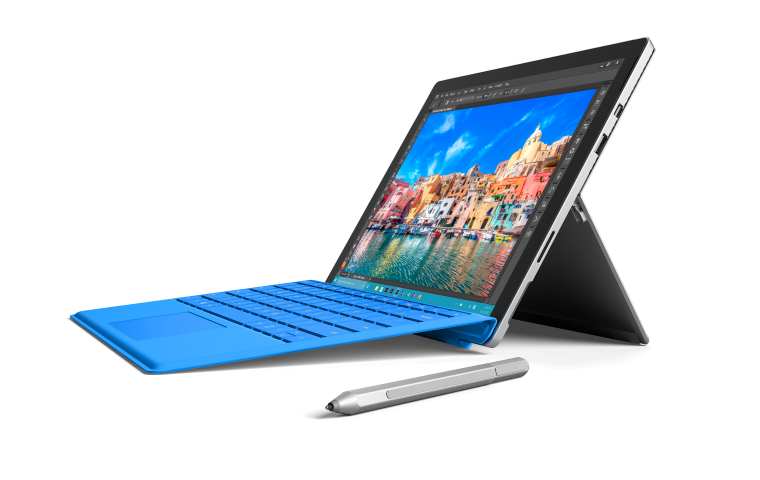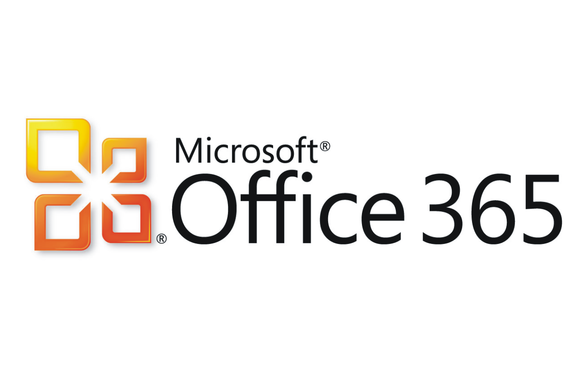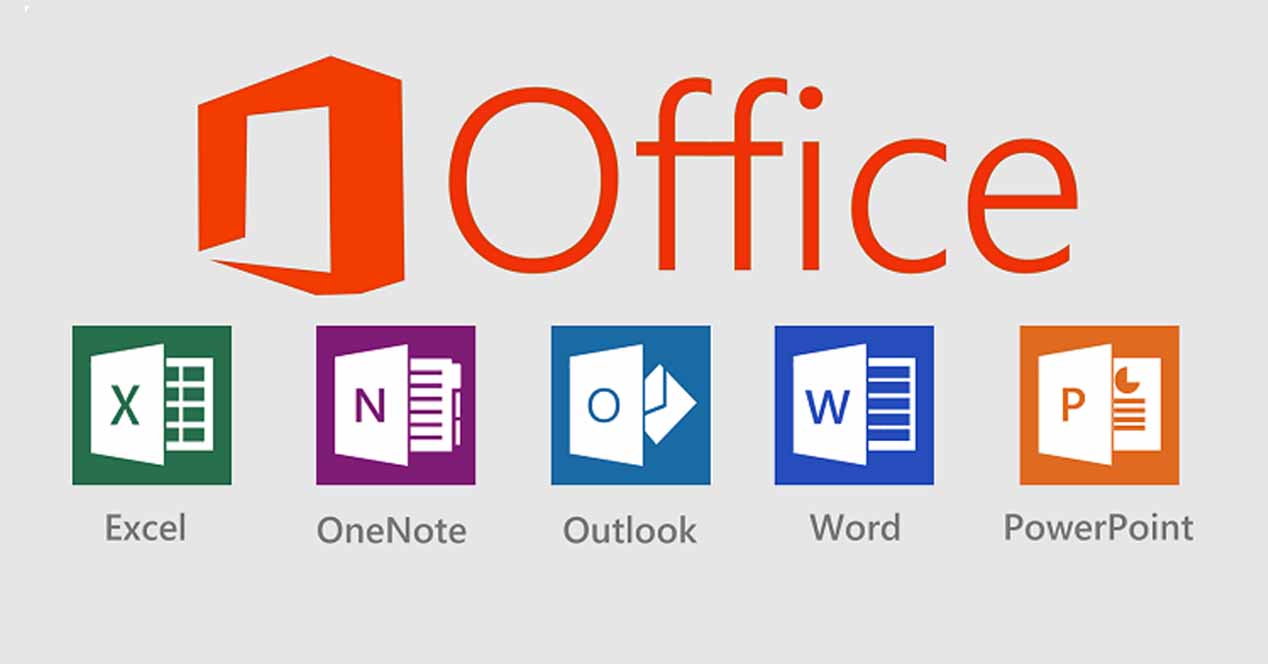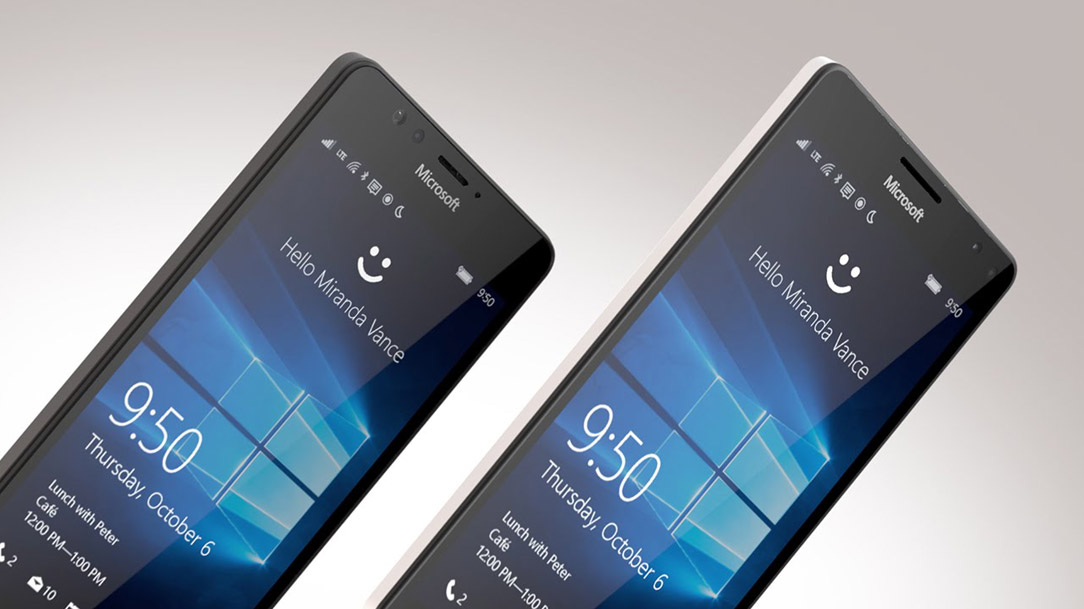 Dividend Analyzer Checklist
(updated December 2017)
Dividend Safety Score (28/33 points)
Dividend Payout Ratio (ttm): 52%
Cash Dividend Payout Ratio (ttm):   37%  (10/12 points) 
Net Financial Debt: $-52996 M
Total Assets: $241086 M
Net Financial Debt / Total Assets: -21% (12/12 points)
Net Financial Debt to EBITDA (ttm): 220%
Piotroski Score (1-9) (TTM): (6/9 points)
Profitability & Growth Score (7/33 points)
Operating Earnings Yield (ttm): 3.8% (0/7 points)
Net Income (ttm): $21204 M
Gross Profit (ttm): $55689 M
Total Assets: $241086 M
Gross Profitability Ratio = GP / Total Assets: 24% (7/18 points)
Cash Return On Invested Capital (CROIC)(tttm): 21%
Return on Invested Capital (ROIC): 14%
Valuation Score (14/34 points)
Free Cash Flow Yield (ttm): 4.9% (9/17 points)
EV to EBIT (ttm): 21.1 (0/9 points)
EV to EBITDA (ttm): 15.8 (5/17 points)
Price to Sales Ratio (ttm): 7.0
Price to Book Value (ttm): 7.2
Price to Earnings Ratio (P/E) (ttm):  29
PE 10: 39
TOTAL POINTS – (49/100) (50 is an average score)
Earnings Report: 10/26/17
Next Earnings Report: 1/26/18
Stay Updated All the Time!
Dividend Safety, Profitability, and Valuation Scores for 300+ Dividend Stocks Each Month. 
Fundamental Quantitative Analysis to Find the "Hidden Gems".
Six Dividend Portfolios (Stocks & ETFs).
Learn More
Ratings & Recommendations
(updated December 2017)
Microsoft (MSFT) is ranked #166 (out of 373) overall and #13 (out of 20) in the Technology Sector by the Dividend Analyzer.
The company's best quality is its balance sheet. This takes some of the risk out of owning the stock for the long term. However, the stock price is extremely expensive without a large surge in earnings.  This would be a great stock to pick up at lower prices. Put it on your watchlist.
Type of Investor / Recommendation
Large Diversified Dividend Portfolios / Can Be Considered
Looking For Exposure to Technology Sector / Below Average Option
Deep Value Investors / Avoid
Company Description
Sector: Technology
Industry: Software – Infrastructure
Microsoft is a company in transition under CEO Satya Nadella. The "Windows first" strategy is being replaced with a "cloud first, mobile first" strategy.
Microsoft has developed into the number two cloud computing company in the world behind Amazon. The Azure platform should provide solid growth for several years. By hosting many of Microsoft's bellwether products including Office 365, the Azure platform provides a legitimate bridge from the old to the new.
Microsoft develops, manufactures, licenses, and supports software, hardware, and services. The company operates under three segments:
1. Productivity and Business Processes
This division focuses on Commercial and Consumer Office products including Office 365 licensing and subscriptions, Exchange, SharePoint, Skype services, Outlook, and OneDrive. Dynamics 365 offers cloud based applications to bring together the means for people to get their jobs done.
2. Intelligent Cloud
This is where Microsoft is looking for its future growth. The emphasis is on server products and services to power modern business. Products include Windows Server, SQL Server, Visual Studio, System Center, and most importantly Microsoft Azure.
Azure is a cloud computing platform for planning, utilizing, and administering applications and services through a global network of datacenters.
3. More Personal Computing
Microsoft has never quit working to make the workplace more productive. The release of Windows 10 delivers increased value across the Microsoft ecosystem; the main benefit being the ability to move seamlessly across all equipment.
SWOT Analysis
Strengths
Microsoft has a pristine balance sheet and the ability to make acquisitions to boost profitability and growth. The company's old businesses are "cash cows" and its Azure platform is evolving into a promising growth business for the future.
Weaknesses
Microsoft faces stiff competition in a world where technology is experiencing rapid change. The company faces formidable competition from Amazon, Google, Apple, Hewlett-Packard, IBM, Oracle, SAP, Cisco Systems, and other titans in the industry.
Opportunities
Recent success under the management of Nadella has proven that Microsoft has the opportunity to excel in the current environment. A pristine balance sheet, successful flagship products, new cutting edge platforms, and what appears to be insightful management gives Microsoft solid opportunities for providing shareholders earnings and growth.
Threats
Amazon has a significant lead over Microsoft in the public cloud space. There is no room for large mistakes or errors given the intense competition both above and below the company. This is the area Microsoft must succeed in to justify the higher valuation being given the stock.
Position Disclosures:
DVB Dividend Kings & Aristocrats – None
DVB Dividend Growth – None
DVB High Income – None
Arbor Asset Allocation Model Portfolio (AAAMP) – None
Discover, Compare, and Evaluate Dividend Stocks Without Emotional Bias
Dividend Analyzer Newsletter: Total Score, Dividend Safety Score, Profitability Score, and Valuation Score for 300+ dividend stocks.
Treasure Trove Twelve: Find the Hidden "Gems" in the Midst of 1000's of stock choices. DVB Database Sector Analysis.
DVB Portfolio Newsletter: Three Stock Portfolios, One Page Summaries For Each DVB Portfolio Stock With a Buy Ranking. Email Notification of Portfolio Changes.
Free 7-Day Trial. You take NO risk. Start today!
Learn More
Disclaimer: While Arbor Investment Planner has used reasonable efforts to obtain information from reliable sources, we make no representations or warranties as to the accuracy, reliability, or completeness of third-party information presented herein. The sole purpose of this analysis is information. Nothing presented herein is, or is intended to constitute investment advice. Consult your financial advisor before making investment decisions.