Lockheed Martin (LMT) Dividend Stock Analysis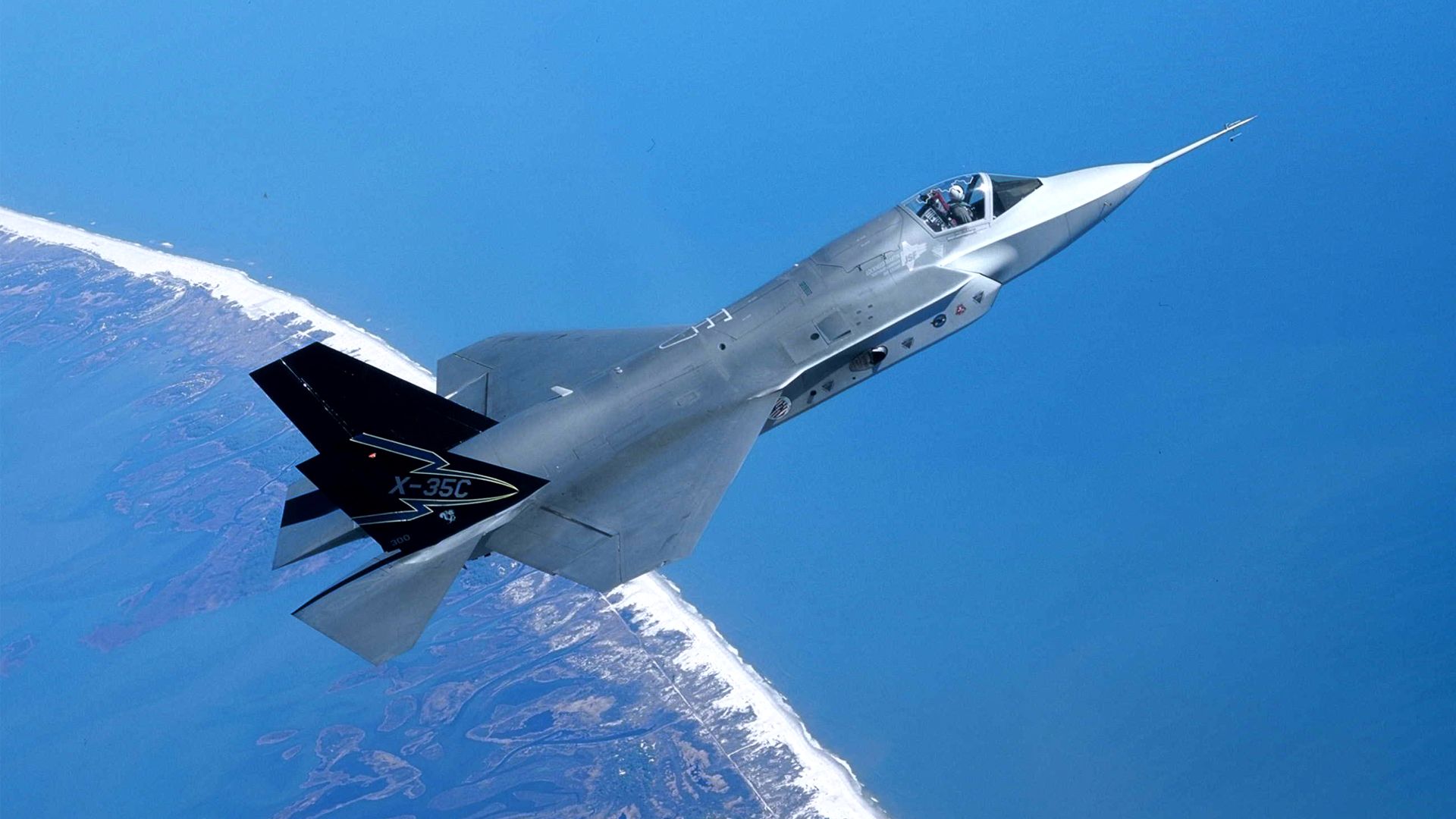 Lockheed Martin Dividend
(updated 5/26/2017)
The Lockheed Martin dividend has been paid continuously since 2000 and increased for 14 consecutive years;
qualifying the company as a Dividend Contender.
Price: $283.70
Current Dividend: $7.28
Dividend Yield: 2.6%
Cash Dividend Payout Ratio: 50%
Market Capitalization: 82 B
Enterprise Value: 94 B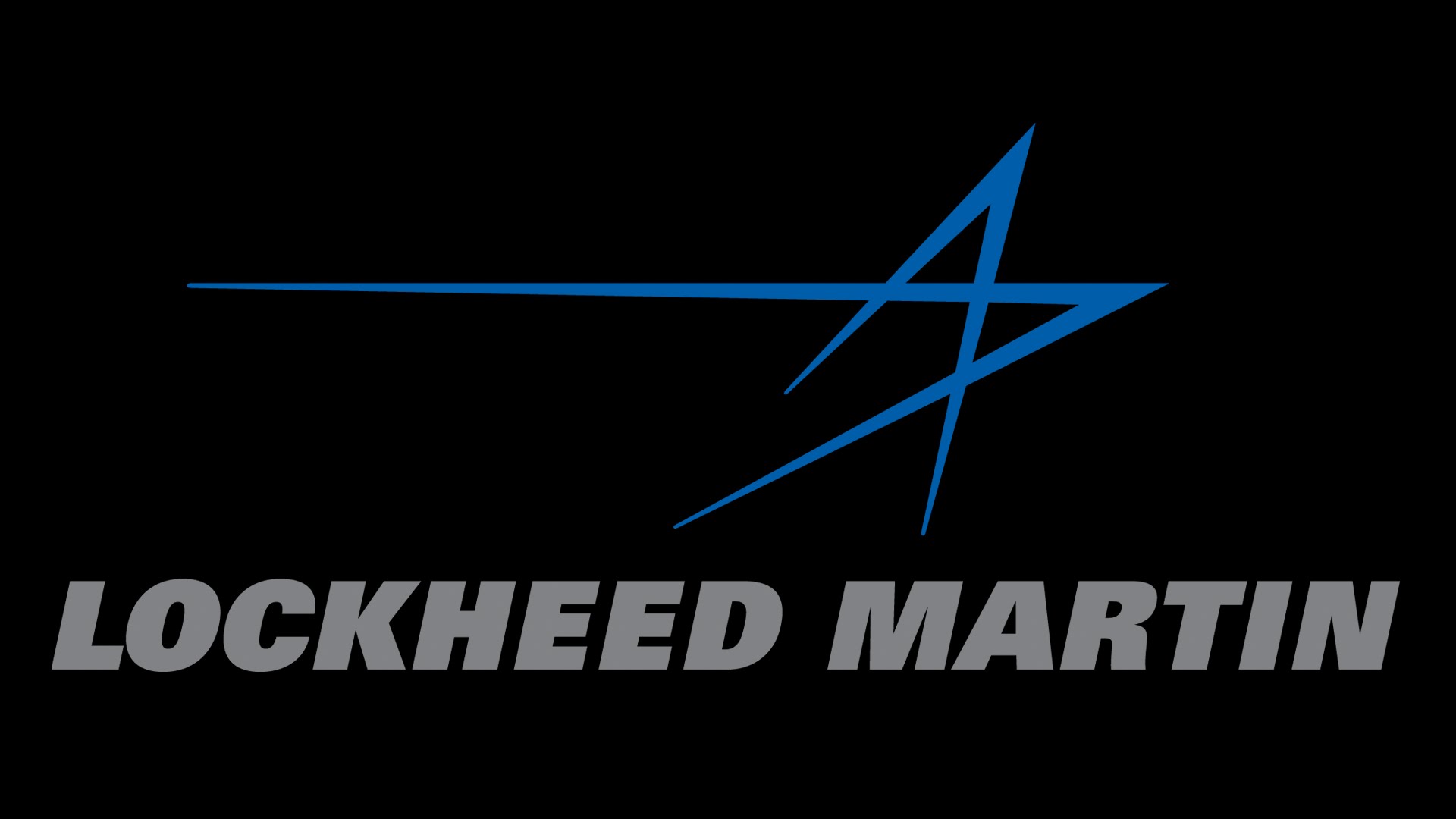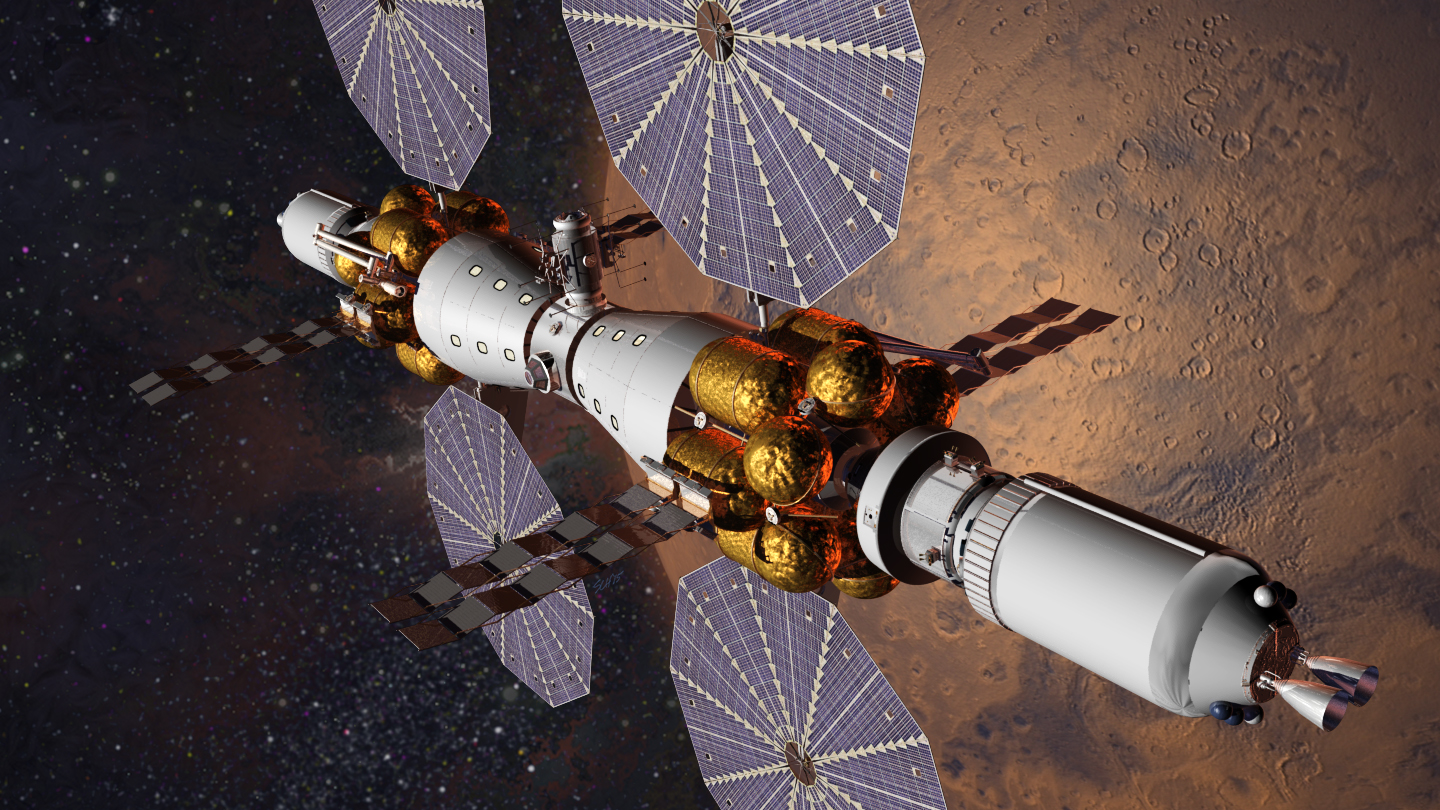 Description
Sector: Industrials
Industry: Aerospace & Defense
Lockhheed Martin is the world's largest defense contractor with approximately 46 billion dollars in revenue for 2016. Sixty percent of revenue is received from the U.S. Department of Defense, 20% from other U.S. Government agencies, and 20% foreign militaries.
The company operates in four segments: Aeronautics accounts for nearly 40% of revenues, mission systems (combat ships and naval electronics, helicopters, etc.) 30%, space systems and missiles and fire control account for the remaining 30%.
SWOT Analysis
Strengths
The world is a very dangerous place, and there is growing recognition among the populace and Congress that increased resources are needed to meet our needs. The Iraq and Afghanistan wars have left the military with high replacement and refresh needs.
Lockheed Martin is well positioned to provide the research, layout, manufacture, products, improvements, and service for systems required by the military industrial complex.
Weaknesses
Working with government entities is never easy or efficient. Companies find themselves at the mercy of government with obstacles such as excessive red tape, prohibitive regulation, and constantly changing budgets. This makes the long term planning required for major systems challenging.
Opportunities
Long term experience working with governments, and near monopolies (or at least duopolies) in most of their product lines, provide unique benefits to LMT. In other words, their main weakness becomes an opportunity because so few companies can do what Lockheed Martin does so well.
Threats
Austerity in military budgets in general keep growth rates at extremely low levels. Revenue has grown at a snails pace of 2% annually the past 10 years. In the U.S., budget sequestration has cut billions from key projects. Any long periods marked by declining global conflict (which we all hope for) could bring even more drastic cuts to military spending.
Dividend Analyzer Checklist
                    (updated November 2016)
Dividend Safety Score (20/33 points)
Dividend Per Share (ttm): $6.60
Dividend Payout Ratio (ttm): 39%
Dividend Per Share (10 Year Growth): 19.3%
Cash From Operations (CFO) Per Share (ttm): $18.89
CFO Dividend Coverage (CFO / DPS): 2.9 (3/6 points)
Free Cash Flow (FCF) Per Share (ttm): $15.51
FCF Dividend Coverage (FCF / DPS): 2.4 (4/6 points)
Net Financial Debt: $114909 M
Total Assets: $48739 M
Net Financial Debt / Total Assets: 23% (7/12 points)
Net Financial Debt to EBITDA (ttm): 182%
Total Liabilities to Assets Ratio (Qtr.): 95%
Piotroski Score (1-9) (TTM): (6/9 points)
Profitability & Growth Score (16/33 points)
Revenue (10 Year Growth) *CAGR > 4.14%: 2.2% (0/4 points)
EPS Basic Cont. Operations (10 Year Growth) CAGR > 4.14%: 10.8% (4/4 points)
Cash From Operations (10 Year Growth) CAGR > 4.14%: 4.8% (6/6 points)
Operating Earnings Yield (ttm): 8.7% (5/7 points)
Net Income (ttm): $5143
Gross Profit (ttm): $5888
Total Assets: $48739 M
Gross Profitability Ratio = GP / Total Assets: 12% (1/12 points)
Cash Return On Invested Capital (CROIC)(tttm): 29%
Return on Invested Capital (ROIC): 31%
Return on Invested Capital (ROIC) (5 Year Median): 33%
Return on Invested Capital (ROIC) (10 Year Median): 32%
Valuation Score (21/34 points)
Free Cash Flow Yield (ttm): 6.6% (7/9 points)
EV to EBIT (ttm): 12.8 (6/9 points)
EV to EBITDA (ttm): 10.8 (5/9 points)
PE10: 26.9 (3/7 points)
Price to Sales Ratio (ttm): 1.4
Price to Book Value (ttm): 29.8
Price to Earnings Ratio (P/E) (ttm): 14.0
TOTAL POINTS – (57/100) (50 is an average score)
*Compound Annual Growth Rate (CAGR)
**A Compound Annual Growth Rate of 4.14% = a 50% gain over 10 years.
Stay Updated All the Time!
 - Monthly Stock Rankings and Dividend Safety, Profitability & Growth, & Valuation Scores for all 250+ DVB Stocks - Dividend Value Builder Analyzer Newsletter
Learn More
Conclusion
(updated November 2016)
Type of Investor / Recommendation
Large Diversified Dividend Portfolios / Should Be Considered
Looking For Exposure to Industrial Sector / Can Be Considered
Deep Value Investors / Watch List
Lockheed Martin is ranked #87 (out of 247) overall and #25 (out of 57) in the Industrial Sector by the Dividend Analyzer.
Portfolio Position Disclosures:
DVB Foundation Portfolio – None
DVB Dividend Growth – None
DVB High Income – None
Arbor Asset Allocation Model Portfolio (AAAMP) – None
Discover, Evaluate, and Compare Dividend Stocks
Dividend Analyzer Newsletter: Analyze Dividend Safety, Profitability & Growth, and Valuation without emotional bias (All DVB Stocks by Total Score and Sector). DVB Portfolio Newsletter => Three DVB Portfolios: Foundation Portfolio, Dividend Growth Portfolio, and High Income Portfolio. Get BOTH Dividend Value Builder Newsletters for $99/year. Free 10-Day Trial. You take NO risk. Start today!
Learn More
Disclaimer: While Arbor Investment Planner has used reasonable efforts to obtain information from reliable sources, we make no representations or warranties as to the accuracy, reliability, or completeness of third-party information presented herein. The sole purpose of this analysis is information. Nothing presented herein is, or is intended to constitute investment advice. Consult your financial advisor before making investment decisions.