Boeing (BA) Stock Analysis
Boeing Dividend
(updated 12/08/2017)
The Boeing dividend has been paid continuously since 1937 and increased significantly the past 5 consecutive years. BA is included in the Arbor Dividend Growers / Producers list. Boeing held the dividend steady but not increasing it during the great recession.
Price: $285.88
Dividend Yield: 2.0%
Current Dividend: $5.68
Cash Flow From Operations (CFO) Per Share (ttm): $21.55
Free Cash Flow Per Share (ttm): $18.25
Market Capitalization: 170 B
Enterprise Value: 169 B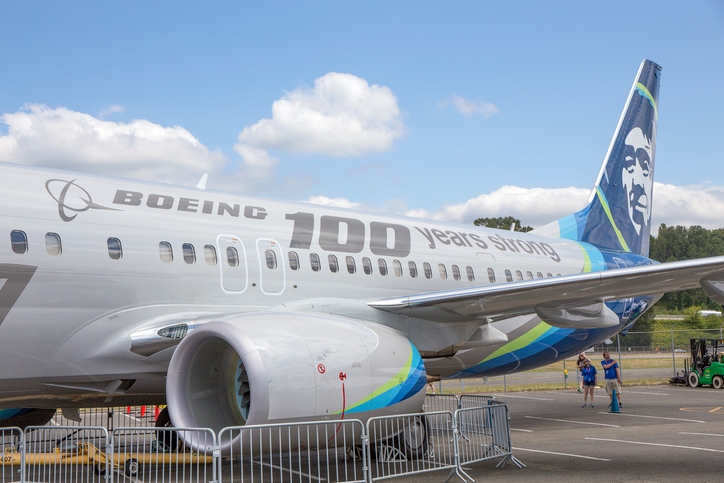 Dividend Analyzer Checklist
(updated November 2017)
Dividend Safety Score (28/33 points)
Dividend Payout Ratio (ttm):  48%
Cash Dividend Payout Ratio (ttm):  29%  (12/12 points)
Net Financial Debt: $736 M
Total Assets: $90036 M
Net Financial Debt / Total Assets: 1% (10/12 points)
Net Financial Debt to EBITDA (ttm):  93%
Piotroski Score (1-9) (TTM): (6/9 points)
Profitability & Growth Score (11/33 points)
Operating Earnings Yield (ttm): 5.8%  (6/15 points)
Net Income (ttm): $7122 M
Gross Profit (ttm): $15879 M
Total Assets: $90036 M
Gross Profitability Ratio = GP / Total Assets: 18% (5/18 points)
Cash Return On Invested Capital (CROIC)(tttm):  99%
Return on Invested Capital (ROIC):  65%
Valuation Score (20/34 points)
Free Cash Flow Yield (ttm):  6.9% (13/17 points)
EV to EBIT (ttm): 16.1
EV to EBITDA (ttm): 13.6  (7/17 points)
Price to Sales Ratio (ttm): 1.7
Price to Book Value (ttm): 140.6
Price to Earnings Ratio (P/E) (ttm):   24
PE 10:  47
TOTAL POINTS – (59/100) (50 is an average score)
Earnings Report:  10/25/17
Next Earning Report: 1/25/18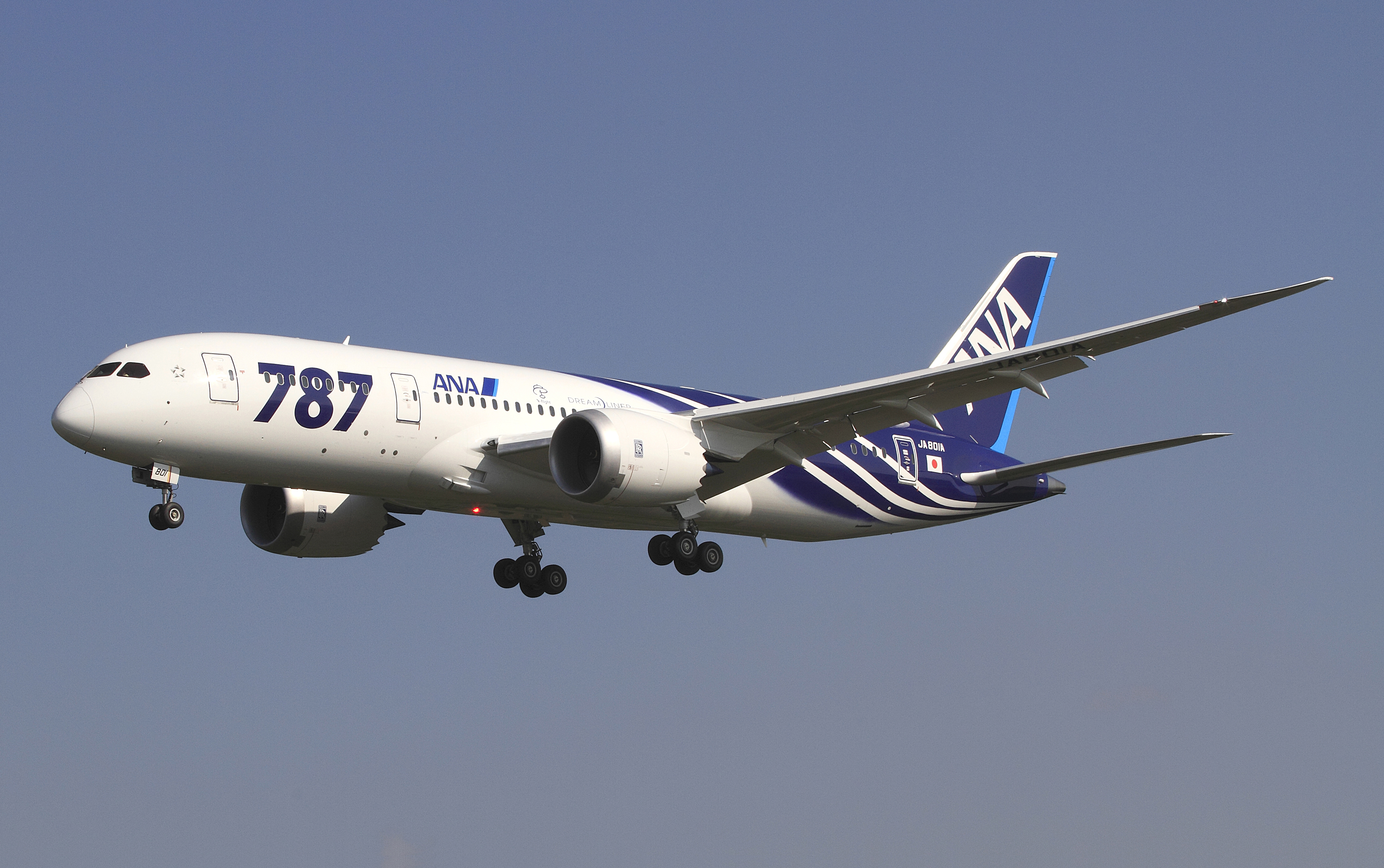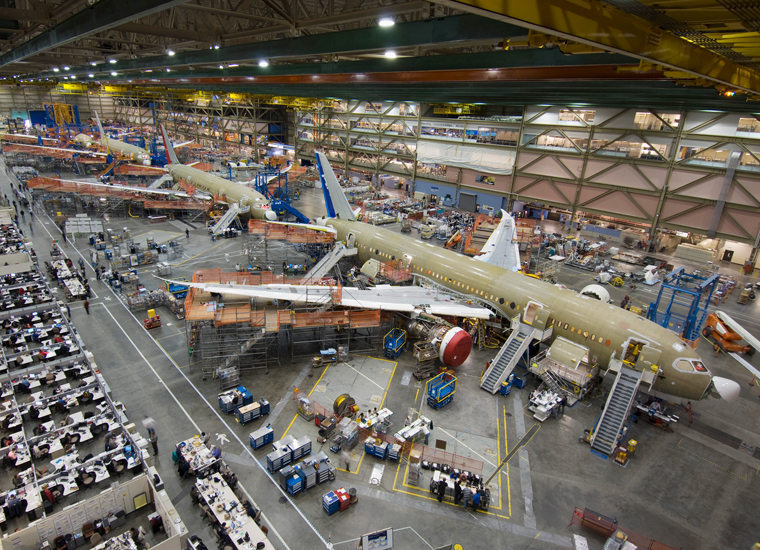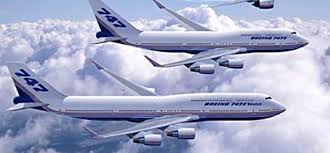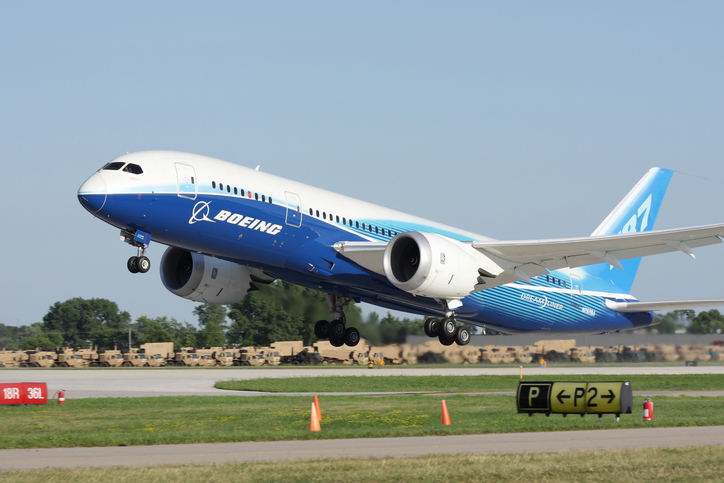 Stay Updated All the Time!
Dividend Safety, Profitability, and Valuation Scores for 300+ Dividend Stocks Each Month. 
Fundamental Quantitative Analysis to Find the "Hidden Gems".
Six Dividend Portfolios (Stocks & ETFs).
Learn More
Rankings & Recommendations
(updated November 2017)
Boeing (BA) is ranked #96 (out of 377) overall and #19 (out of 71) in the Industrials Sector by the Dividend Analyzer.
Type of Investor / Recommendation
Large Diversified Dividend Portfolios / Should Be Considered
Looking For Exposure to Industrials Sector / Can Be Considered
Deep Value Investors / Watchlist
Company Description
Sector: Industrials
Industry: Aerospace & Defense
Boeing (BA) is the largest aerospace company in the world, exhibited by over 10,000 commercial jetliners (approx. 70% of revenue) currently in service and being a major player in the defense, space, and security industry (approx. 30% of revenue). The company is the single largest exporter from the United States.
It's commercial jets and defense, space, and security systems are sold to more than 150 countries (approx. 60% of revenues). Military aircraft and weapons systems account for approximately 20% of total revenues from the U.S. Department of Defense.
Boeing offers facilities and networks 24 hours a day throughout the globe. Support services are broad and deep; including pilot training, spare parts, onsite technical assistance, engineering, software solutions, and financing for Boeing products.
SWOT Analysis
Strengths
Boeing currently enjoys the benefits of a backlog of approximately 5,700 aircraft orders. Replacement demand from the U.S. and Europe along with new demand from emerging markets is providing above average growth for an industry dominated by just two companies: Boeing and Airbus.
The duopoly provides significant competitive advantages. Customers expect to pay for support and service for about 20 years after their purchase of an aircraft. Switching costs are significant (pilot, crew, and maintenance training, spare parts, etc.), causing customers to be loyal to a single company when their needs are met.
Weaknesses
The defense, space, and security segment of Boeing has faced restrained government spending and lost ground to competitors for large new programs; although ramped up defense spending under the Trump administration and new orders from the Middle East may mitigate some of this weakness.
Opportunities
While Boeing enjoys its dominant position in Commercial Aircraft, any surprise positive developments in the defense sector could provide an unexpected improvement in outlook. It's possible the defense cycle could be turning as countries begin to realize the world is a dangerous place and current spending restraint may be hurting the ability to restrain or defeat rising threats.
Threats
The long term health of the industry heavily depends on the economy and the willingness of populations to fly. Air travel demand can be affected by economic downturns, terrorism, and other geopolitical threats.
Portfolio Position Disclosures:
DVB Foundation Portfolio: None
DVB Dividend Growth Portfolio: None
DVB High Income Portfolio: None
Arbor Asset Allocation Model Portfolio (AAAMP): None
Discover, Compare, and Evaluate Dividend Stocks Without Emotional Bias
Dividend Analyzer Newsletter: Total Score, Dividend Safety Score, Profitability Score, and Valuation Score for 300+ dividend stocks.
Treasure Trove Twelve: Find the Hidden "Gems" in the Midst of 1000's of stock choices. DVB Database Sector Analysis.
DVB Portfolio Newsletter: Three Stock Portfolios, One Page Summaries For Each DVB Portfolio Stock With a Buy Ranking. Email Notification of Portfolio Changes.
Free 7-Day Trial. You take NO risk. Start today!
Learn More
Disclaimer: While Arbor Investment Planner has used reasonable efforts to obtain information from reliable sources, we make no representations or warranties as to the accuracy, reliability, or completeness of third-party information presented herein. The sole purpose of this analysis is information. Nothing presented herein is, or is intended to constitute investment advice. Consult your financial advisor before making investment decisions.