Apple (AAPL) Stock Analysis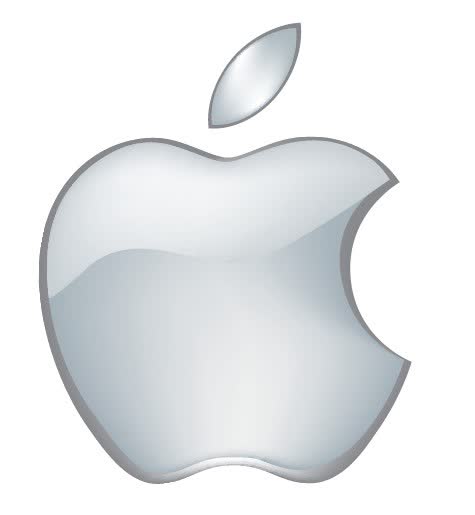 Apple Dividend
(updated 8/18/2017)
The Apple dividend has been increased for 5 consecutive years and paid continuously since 2012. The company is included in the Arbor Dividend Growers / Producers  List.
Price: $157.47
Current Dividend: $2.52

Dividend Yield: 1.6%
Cash Dividend Payout Ratio: 25%
Market Capitalization: 813 B
Enterprise Value: 847 B
Description
Sector: Technology
Industry: Consumer Electronics
Apple designs, manufactures, and markets the iPhone, iMac, iPad, iWatch iPod, Apple TV, more than a million Apps, operating systems, iCloud, iTunes, ApplePay, accessories, service, and support for its products.
Initially Apple's stellar growth record was due to its innovation and high quality products which yield a premium sales price. But as time goes by it's becoming about their ecosystem.
The integration of Apple's hardware, software, services, applications, etc. provide unmatched benefits to its users. With each generation of products Apple adds value through syncing these products to a greater degree.
Photos, projects, preferences, applications, media, etc. can be shared or copied among Apple devices with ease. This ecosystem is building a moat for Apple that its predecessors and competitors have not been able to achieve. The more Apple products a customer owns the less likely they will purchase a new, or replace an existing, product from a competitor.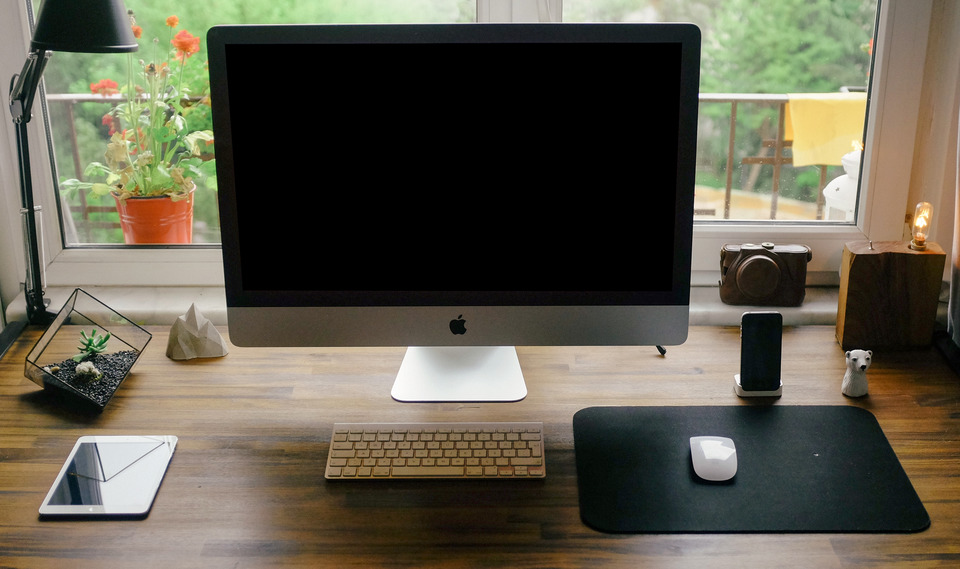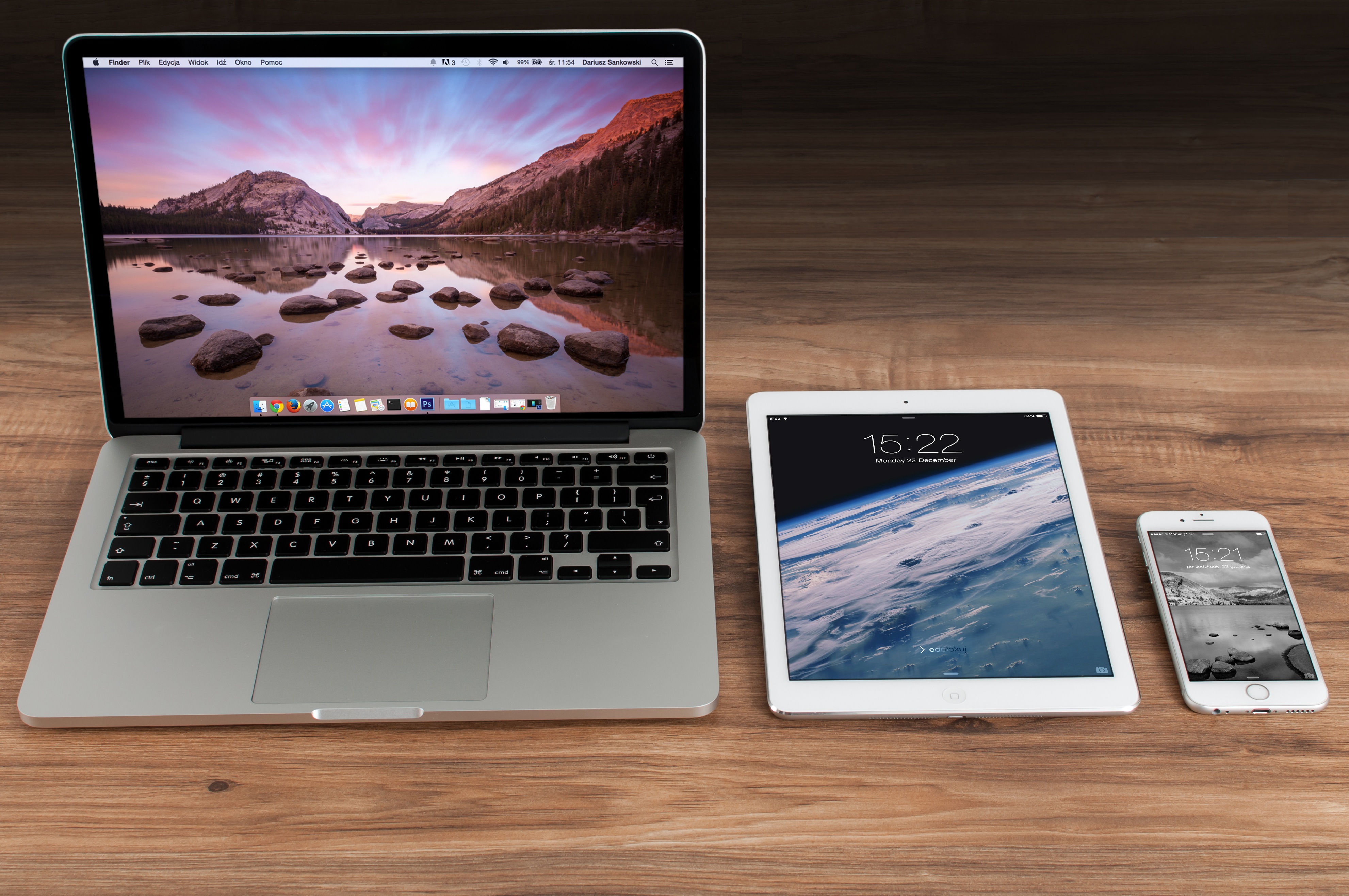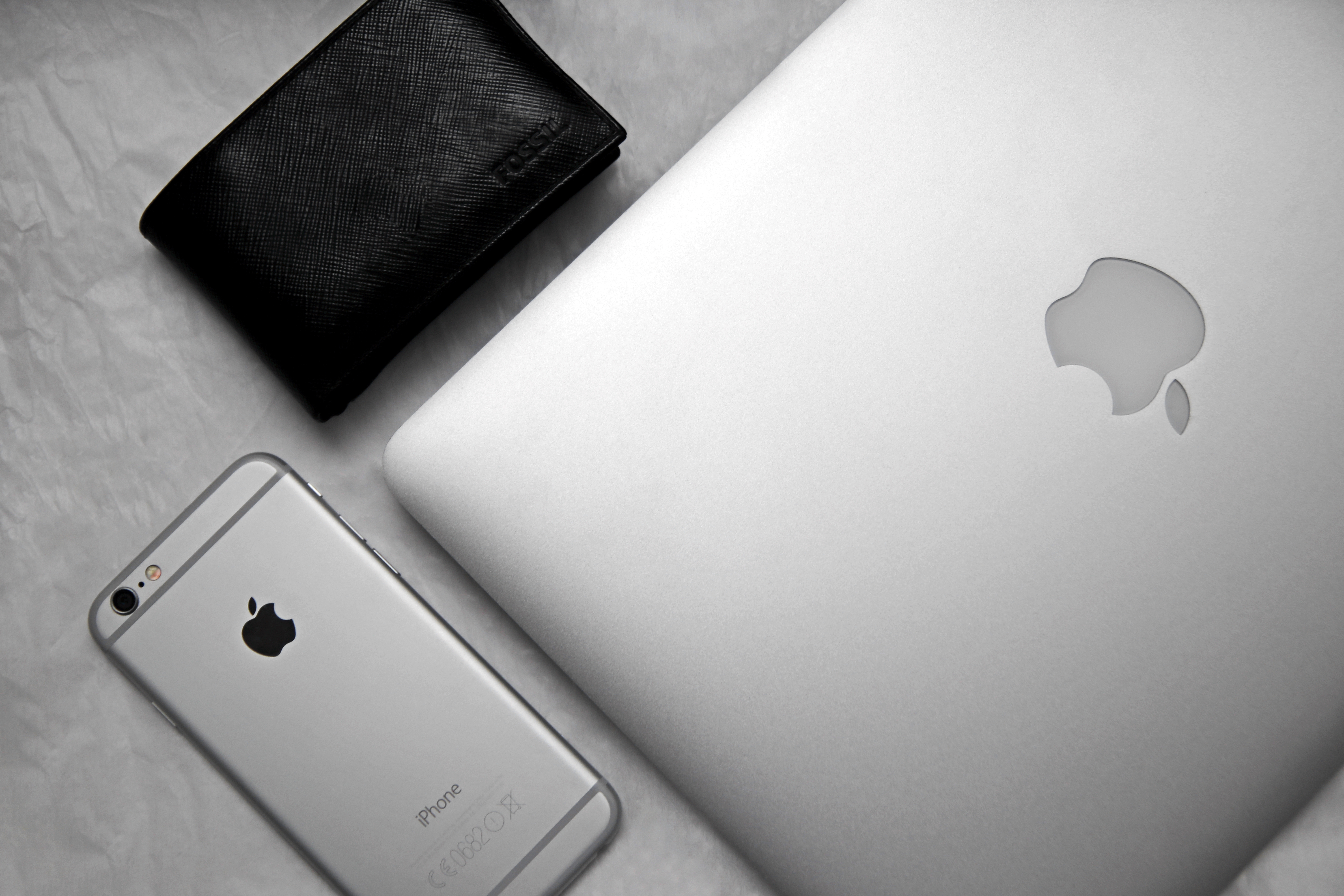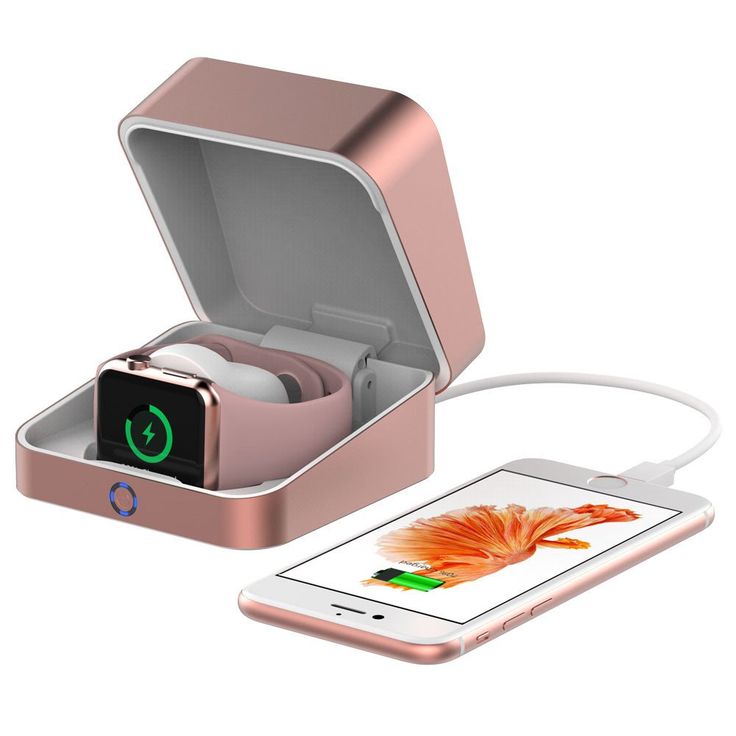 Dividend Analyzer Checklist
(updated July 2017)
Dividend Safety Score (26/33 points)
Dividend Per Share (ttm): $2.28
Dividend Payout Ratio (ttm): 27%
Dividend Per Share (10 Year Growth): n/a
Cash From Operations (CFO) Per Share (ttm): $12.37
CFO Dividend Coverage (CFO / DPS): 5.4 (5/6 points)
Free Cash Flow (FCF) Per Share (ttm): $9.87
FCF Dividend Coverage (FCF / DPS): 4.3 (6/6 points)
Net Financial Debt: $31421 M
Total Assets: $334532 M
Net Financial Debt / Total Assets:  9% (10/12 points)
Net Financial Debt to EBITDA (ttm): 119%
Total Liabilities to Assets Ratio (Qtr.): 60%
Piotroski Score (1-9) (TTM):  (5/9 points)
Profitability & Growth Score (23/33 points)
Revenue (10 Year Growth) *CAGR > 4.14%: 27.3% (4/4 points)
EPS Basic Cont. Operations (10 Year Growth) CAGR > 4.14%: 37.8% (4/4 points)
Cash From Operations (10 Year Growth) CAGR > 4.14%: 40.3% (6/6 points)
Operating Earnings Yield (ttm): 7.7% (3/7 points)
Net Income (ttm): $45730 M
Gross Profit (ttm): $84686 M
Total Assets: $334532 M
Gross Profitability Ratio = GP / Total Assets: 25% (6/12 points)
Cash Return On Invested Capital (CROIC)(tttm): 24%
Return on Invested Capital (ROIC): 21%
Return on Invested Capital (ROIC) (5 Year Median): n/a
Return on Invested Capital (ROIC) (10 Year Median): n/a
Valuation Score (19/34 points)
Free Cash Flow Yield (ttm): 6.9% (7/9 points)
EV to EBIT (ttm): 12.3 (6/9 points)
EV to EBITDA (ttm): 10.6 (5/9 points)
PE10: 30.9 (1/7 points)
Price to Sales Ratio (ttm): 3.5
Price to Book Value (ttm): 5.6
Price to Earnings Ratio (P/E) (ttm): 16.8
TOTAL POINTS – (68/100) (50 is an average score)
*Compound Annual Growth Rate (CAGR)
**A Compound Annual Growth Rate of 4.14% = a 50% gain over 10 years.
Stay Updated All the Time!
 - Monthly Stock Rankings and Dividend Safety, Profitability & Growth, & Valuation Scores for all 280+ DVB Stocks - Dividend Value Builder Full Membership =>  $99/year (Analyzer & Portfolio Newsletters) Two Newsletters For 1 Low Price

Learn More
SWOT Analysis
Strengths
Apple's iPhone and iOS operating system are known for their quality, security, and integration abilities. These are the backbone of a successful product lineup and have given Apple the ability to obtain premium prices (high profit margins) for their favored brand.
Apple has a competitive advantage because of its sheer size and ability to vertically integrate. In other words, it controls manufacturing through ownership and/or extremely stringent standards, and owns its retail stores. This means it can control its component costs, maintain quality, and properly train its salespeople (excuse me, I mean "specialist" or "concierge" 😉 ) better than competitors.
In other words Apple's core strength is its ability and understanding of how hardware, software, services, and third party applications are integrated into individual Apple devices so that customers are willing to pay a premium price for their products.
Weaknesses
Technology is a brutal industry. Short product life cycles and fierce competition have knocked many industry leaders from their position. One product failure or mishap can do great damage to a brand in the technology industry.
Apple's premium price strategy puts some limits on how large the company can grow. This is especially true in emerging and frontier markets where opportunities abound for the industry.
Opportunities
Apple will continue to strengthen its ecosystem by introducing, improving, and marketing new products. The Apple Watch, Apple Pay, and Apple TV are products that will increase integration and add value to the Apple user experience. Many consumers are looking forward to the Tenth Anniversary iPhone.
Threats
Competition. Apple is #1 right now, but that means everyone is trying to topple them through innovative new products or slashing prices. The current environment puts downward pressure on Apple's high profit margin. Only constant innovation (to overcome short product life cycles), quality products and service, and greater ecosystem integration will allow them to maintain these high margins.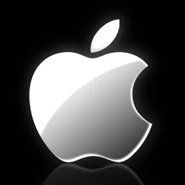 Conclusion
(updated July 2017)
Apple is ranked #22 overall (out of 251) and #3 (out of 16) in the Technology Sector by the Dividend Analyzer.
Type of Investor / Recommendation
Large Diversified Dividend Portfolios / Should Be Included
Looking For Exposure to Technology Sector / Should Be Included
Deep Value Investors / Should Be Included
Position Disclosures:
DVB Foundation Portfolio – Long
DVB Dividend Growth – None
DVB High Income – None
Arbor Asset Allocation Model Portfolio (AAAMP) – Long
Discover, Evaluate, and Compare Dividend Stocks
Analyze Dividend Safety, Profitability & Growth, and Valuation without emotional bias. Top Ranking Dividend Stocks by Total Score and Sector. Three DVB Portfolios: Foundation Portfolio, Dividend Growth Portfolio, and High Income Portfolio.
Get Two Monthly Dividend Value Builder Newsletters for $99/year. Free 10-Day Trial. You take NO risk. Start today!
Dividend Value Builder Newsletter Membership
Disclaimer: While Arbor Investment Planner has used reasonable efforts to obtain information from reliable sources, we make no representations or warranties as to the accuracy, reliability, or completeness of third-party information presented herein. The sole purpose of this analysis is information. Nothing presented herein is, or is intended to constitute investment advice. Consult your financial advisor before making investment decisions.